Why become a member organisation?
Joining LIFE integrates you into a community of small-scale fishers who share the same values, goals and challenges, and who are cooperating to ensure a better future of the sector.
In just 5 years, LIFE has become a force to contend with at EU level. The significance of LIFE and the importance of its work is widely recognized by European institutions, and in fisheries policy making circles, by scientists and other stakeholders.
By joining us, your organisation will become part of a European platform of low impact small-scale fishers where you will be supported by a professional team of staff. 
As part of LIFE, you will be actively involved in the European decision-making process and will receive constant guidance on the development of policies and regulations that affect you and support you to carry out solutions on the ground.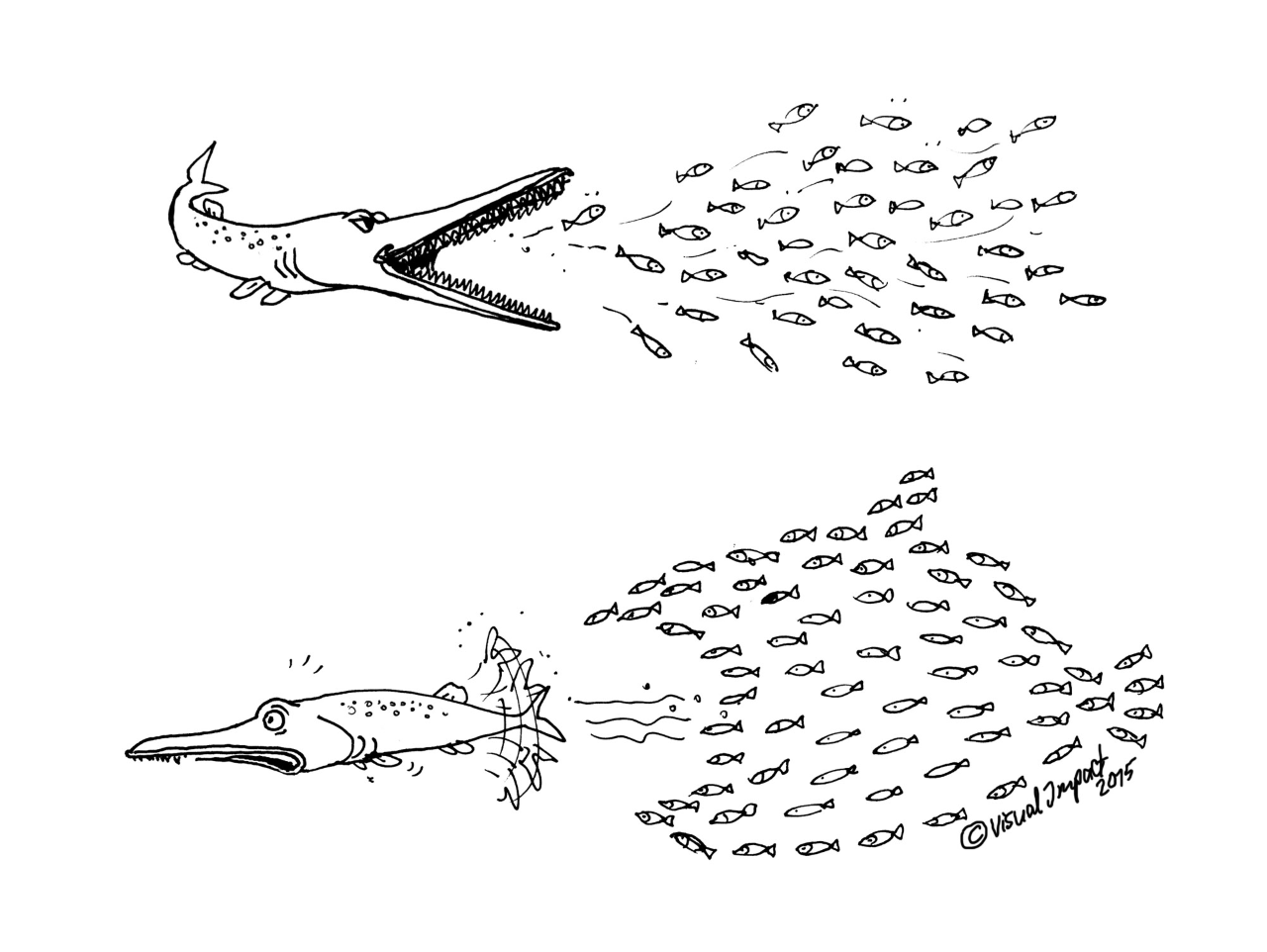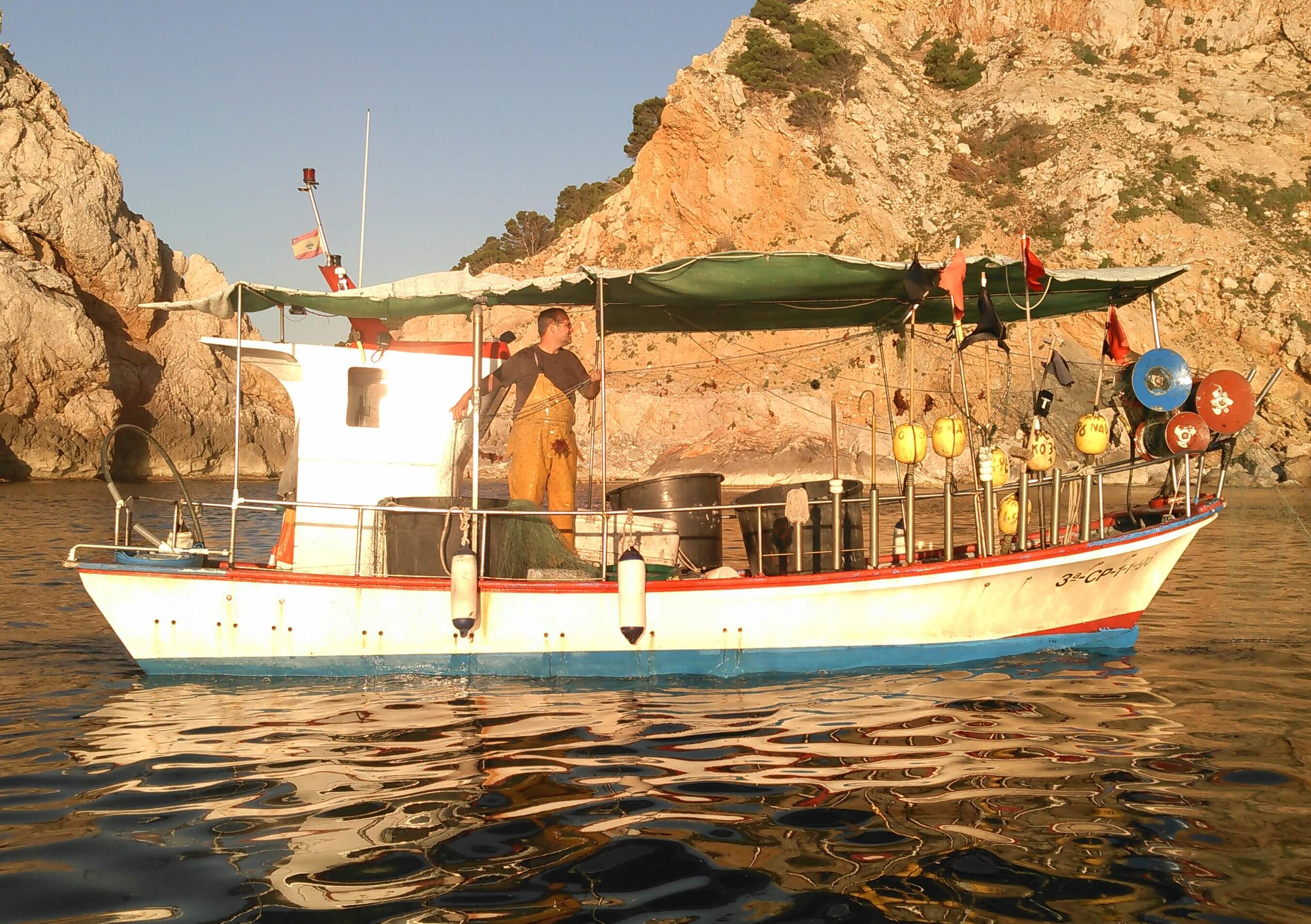 Eligibility & Expectations
We invite you to join LIFE if you:
Are enthusiastic about being part of a Europe wide platform, sharing your experience, skills and knowledge with fellow members, co-creating solutions together and adding your voice to ours.

Identify as a small-scale low impact Fisher organisation, running a fishing business, prioritising quality over quantity.

Agree with and support our Declaration & Mission Statement
As a member you will:
Be able to make your voice heard at EU level, and have a say in shaping the policies that affect you. 

Have access to LIFE's projects, and to participate in its activities.

Meet with like-minded small-scale low impact fishers from across Europe, sharing your skills, knowledge and experience with them.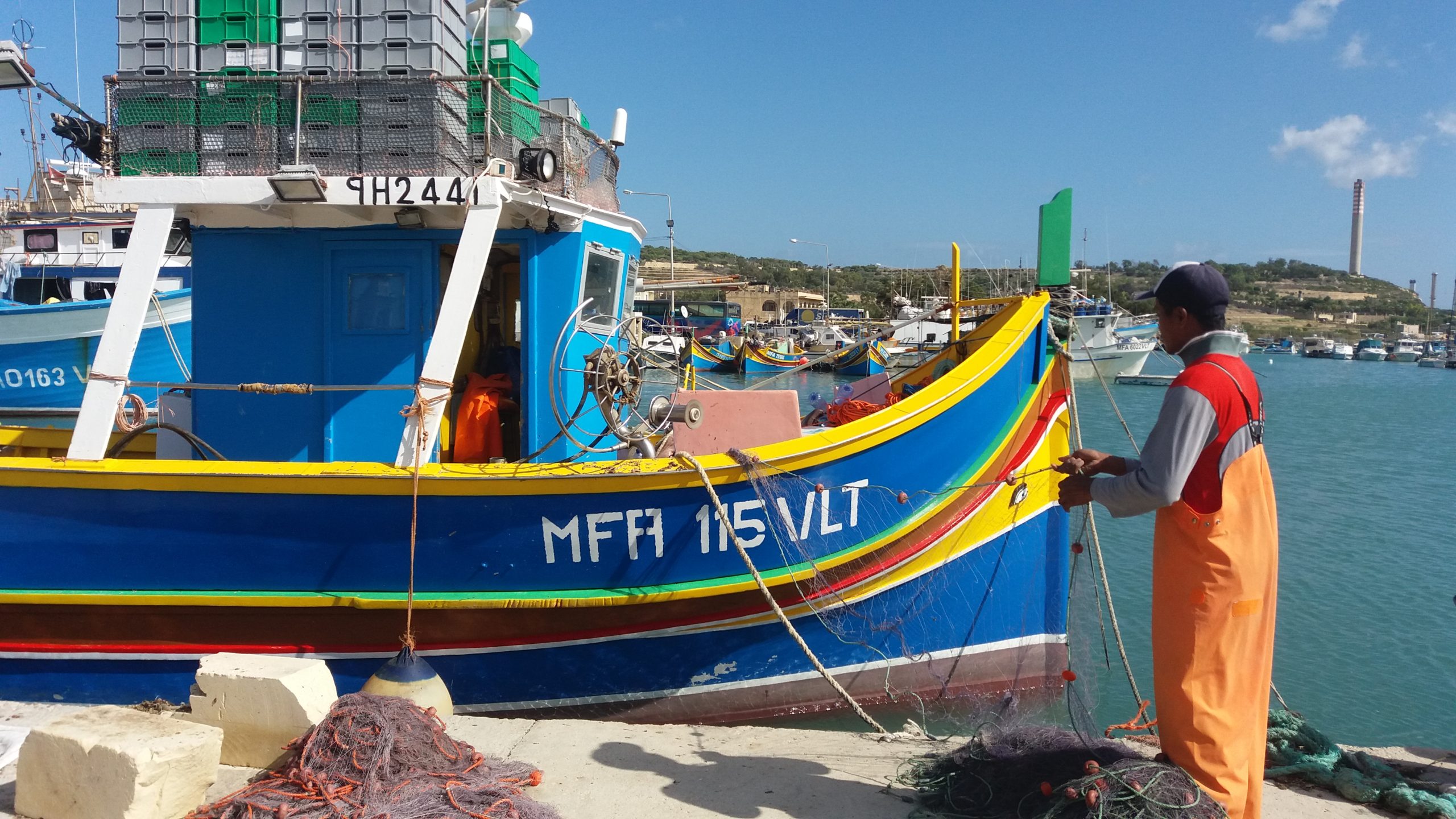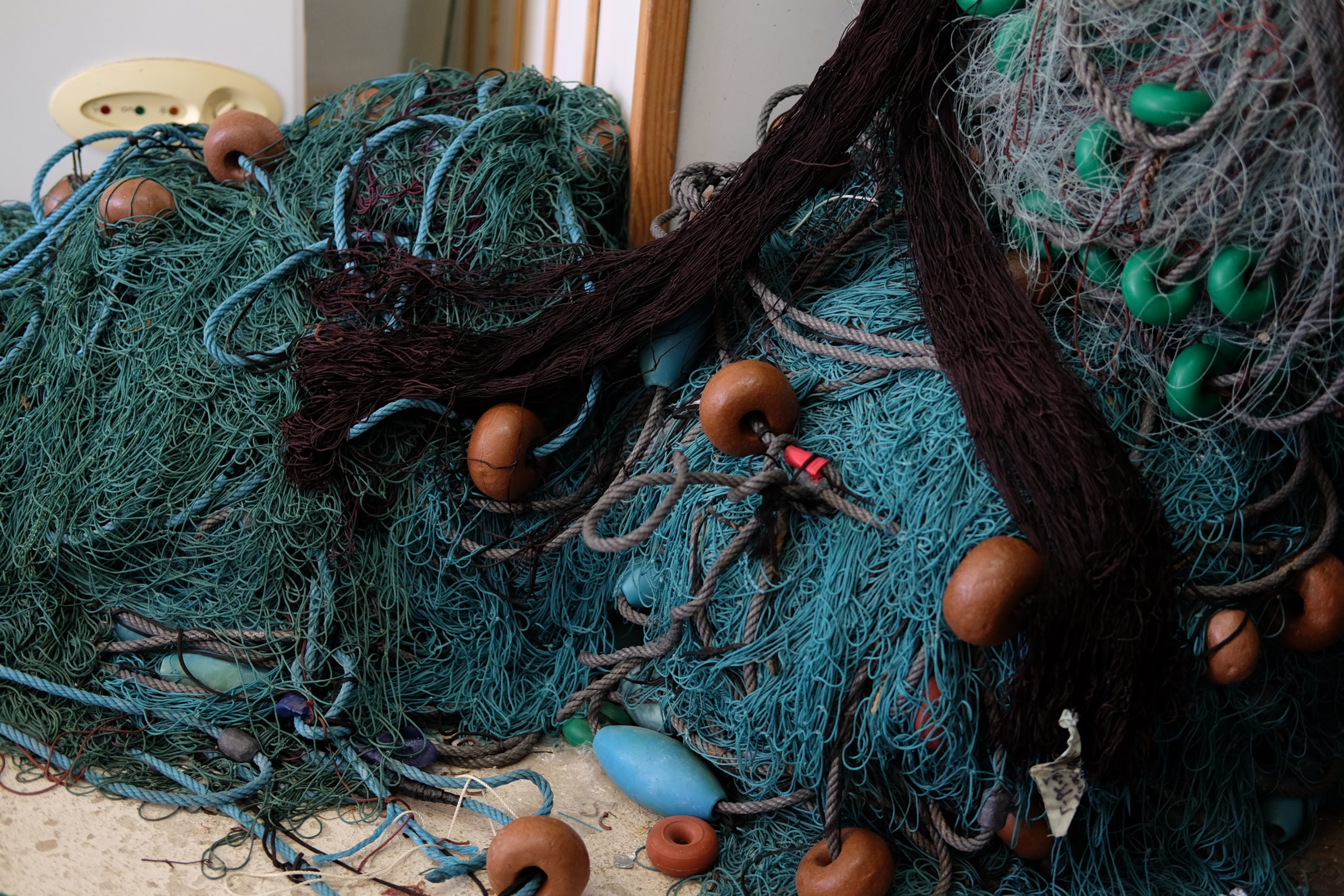 Whom so ever wants to become a member organisation of LIFE shall submit the request by writing through a specific questionnaire and attaching the statutes of the organisation.
Members of LIFE secretariat would reply and inform about the process of approval of the application and estimated time-frame.