Committed to supporting Small-Scale Fishers as actors of change for fair fisheries, healthy seas and vibrant communities
Everyday in the European seas, around small-scale 75,000 fishers go to sea without knowing if they will be able to earn enough to make a living. The EU's small-scale fishing fleet (SSFF) represents the majority of fishers in Europe, accounts for over 70% of its active fishing vessels and provides 50% of the jobs at sea, and yet they are the 'forgotten fleet' – overlooked by successive European fishing policies. 
LIFE believes that with a bottom-up approach, small-scale fishers can be brought from the periphery to the centre of EU fisheries policy making and management processes, building their capacity as actors of change in the ground, and driving the long-term changes that are essential to achieve sustainable fisheries and food systems. Making this transformation a reality is a massive challenge, and we can't do it alone. More than ever, we appreciate the support of our partners who make this work possible.
By supporting us, you're investing in the fairness and sustainability of our fishing communities, our food systems  and our seas.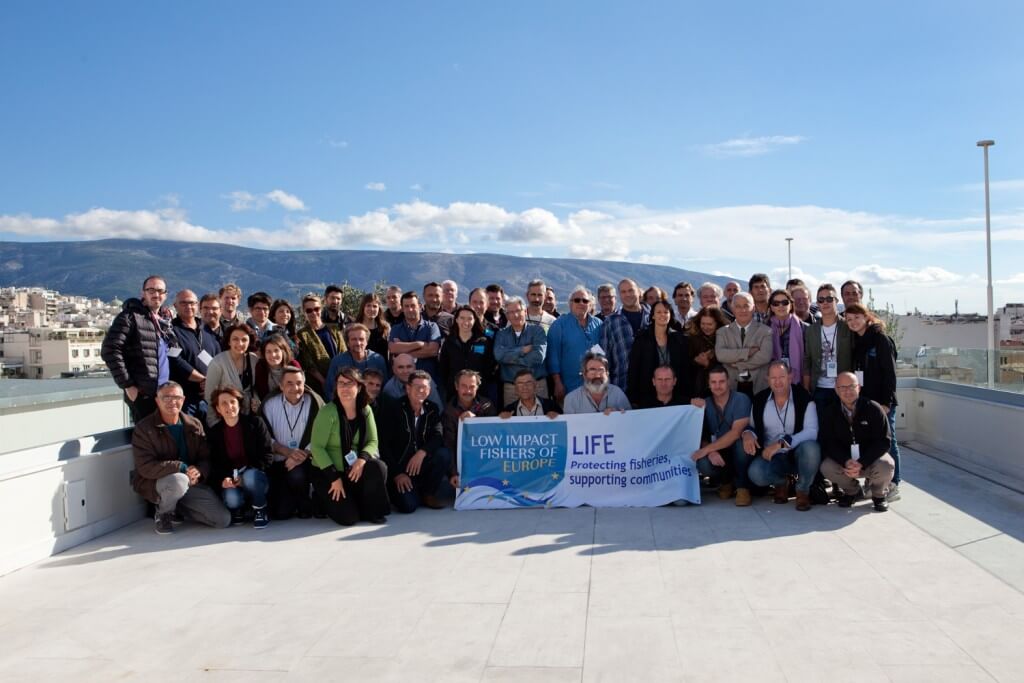 Make a donation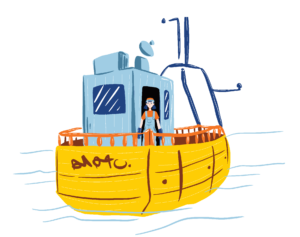 By helping LIFE, you contribute to  securing sustainability and a more level playing field for our fishing communities, making our food systems fairer and more sustainable, and our seas healthier. However you choose to support us, we are deeply grateful!
For more information and further options please email communications@lifeplatform.eu 
Become a member organisation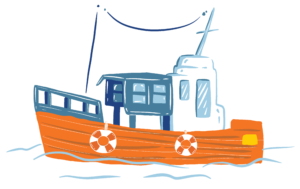 Are you a small-scale fisher organisation? You are the heart and purpose of LIFE and we are happy to receive your membership application. 
Joining LIFE integrates you into being part of a community of 10.000 small-scale fishers who share the same values, goals and challenges, and who are cooperating to ensure a better future for the sector and the sea.
Sourcing your fish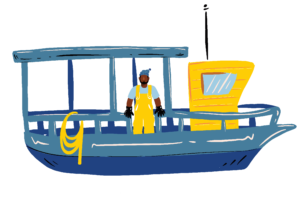 All of us, as consumers, can make individual choices with a positive influence on the global food system, our oceans and the communities that rely on them, by reducing the fish consumption but sourcing high quality fish caught  in the correct season, locally, and directly from low impact fishers committed to an ethical code. 
Visit Foodnected for more information.
Follow us on social media
Follow us on social media, share our posts and help us get the voice of small-scale fishers heard.

In 5 short years, LIFE has established itself as the only organisation at European level providing a voice and representation dedicated to serving the interests of small-scale low impact fishers. 
LIFE has forged partnerships and alliances with several highly respected organizations in the common cause of socio-economic and environmental sustainability of our seas. These partnerships and alliances are already bringing significant results.
Transparency is essential to building trust among all stakeholders and partners. For this reason, we dedicate efforts and resources to give visibility and accessibility to our processes and activities.
Our accounts are formally reported annually and published in the Annual Report, together with the main progress indicators.
Since 2018, LIFE is registered in Belgium as a not for profit (asbl) association under article 74 of the Belgian Constitution. We are internally regulated by our Statutes and Internal Regulation Documents.