Why become a member organisation?
Pridruživanje LIFE-u integrira vas u zajednicu malih ribara koji dijele iste vrijednosti, ciljeve i izazove, te koji surađuju kako bi osigurali bolju budućnost sektora.
U samo 5 godina LIFE je postao sila s kojom se treba boriti na razini EU. Značaj LIFE-a i važnost njegovog rada nadaleko je prepoznat od strane europskih institucija, a u krugovima za kreiranje ribarske politike, od strane znanstvenika i drugih dionika.
Pridruživanjem nam vaša organizacija postat će dio europske platforme malih ribara s malim utjecajem gdje će vas podržavati profesionalni tim osoblja. 
As part of LIFE, you will be actively involved in the European decision-making process and will receive constant guidance on the development of policies and regulations that affect you and support you to carry out solutions on the ground.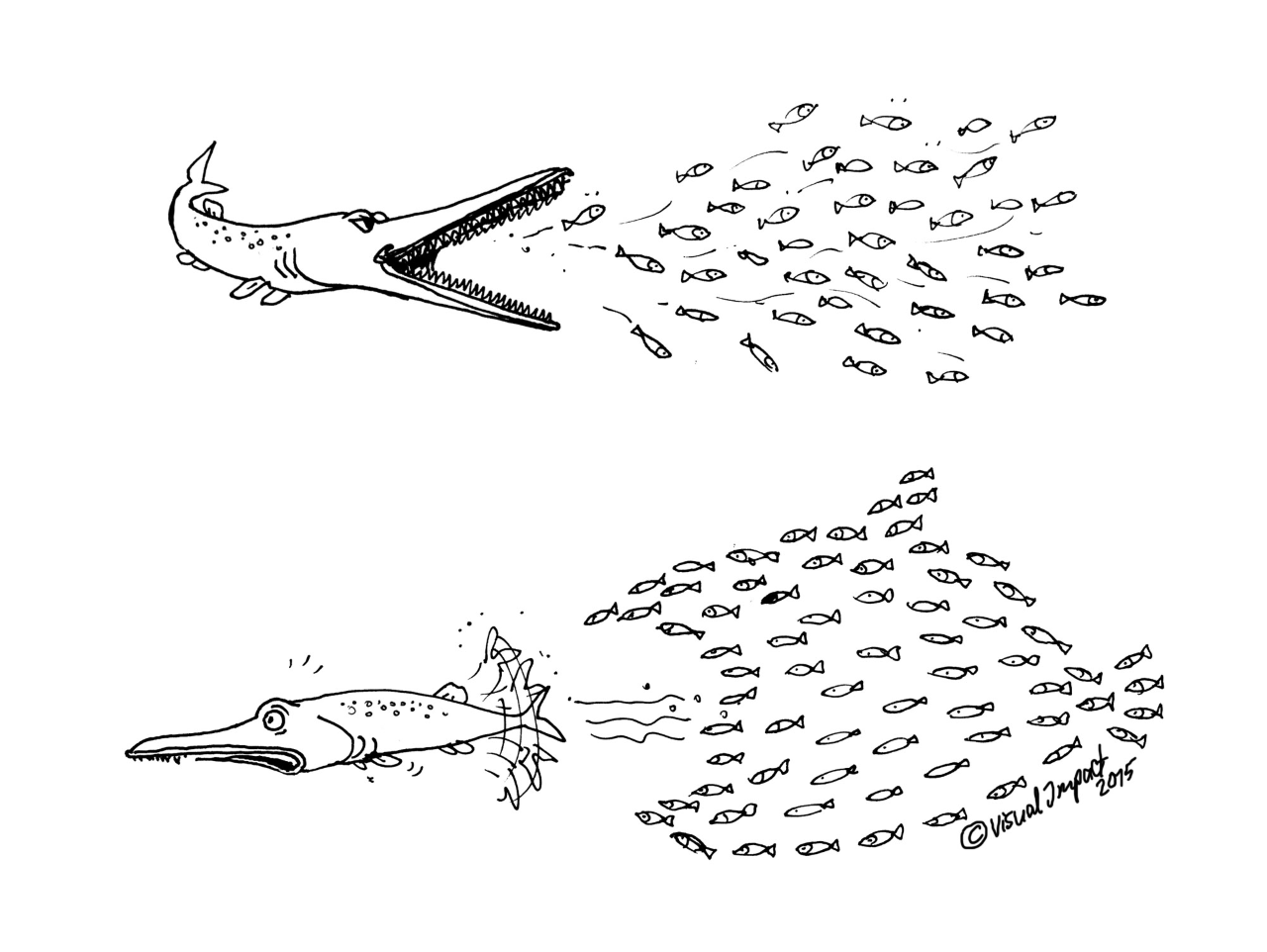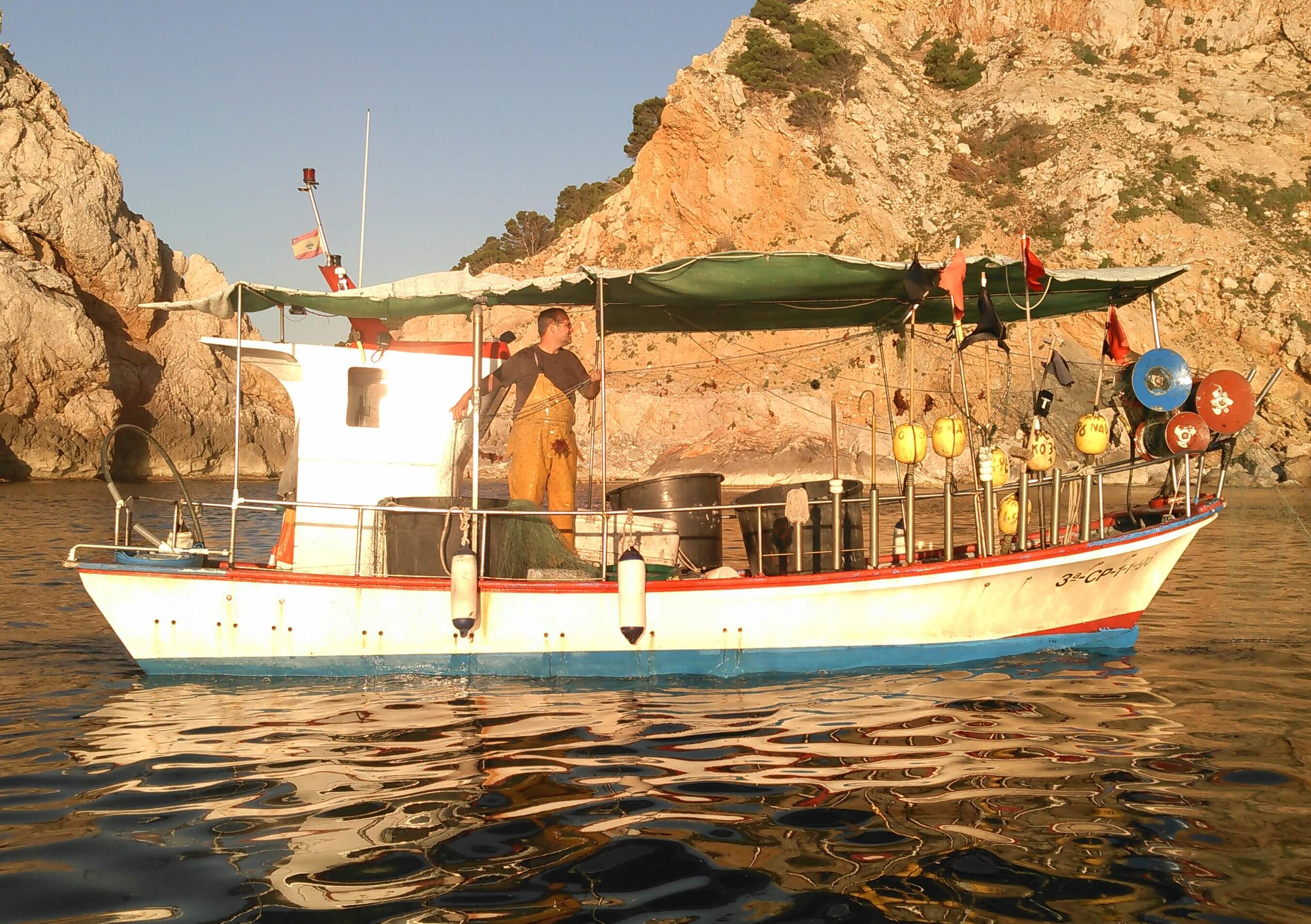 Pozivamo vas da se pridružite LIFE-u ako:
Are enthusiastic about being part of a Europe wide platform, sharing your experience, skills and knowledge with fellow members, co-creating solutions together and adding your voice to ours.

Identify as a small-scale low impact Fisher organisation, running a fishing business, prioritising quality over quantity.

Slažete se i podržite naše Deklaracija i Izjava o misiji
Kao član ćete:
Budite u mogućnosti da se vaš glas čuje na razini EU-a i imajte pravo glasa u oblikovanju politika koje utječu na vas. 

Imati pristup projektima LIFE-a i sudjelovati u njegovim aktivnostima.

Upoznajte se s istomišljenicima malim ribarima s malim utjecajem iz cijele Europe, dijeleći s njima svoje vještine, znanje i iskustvo.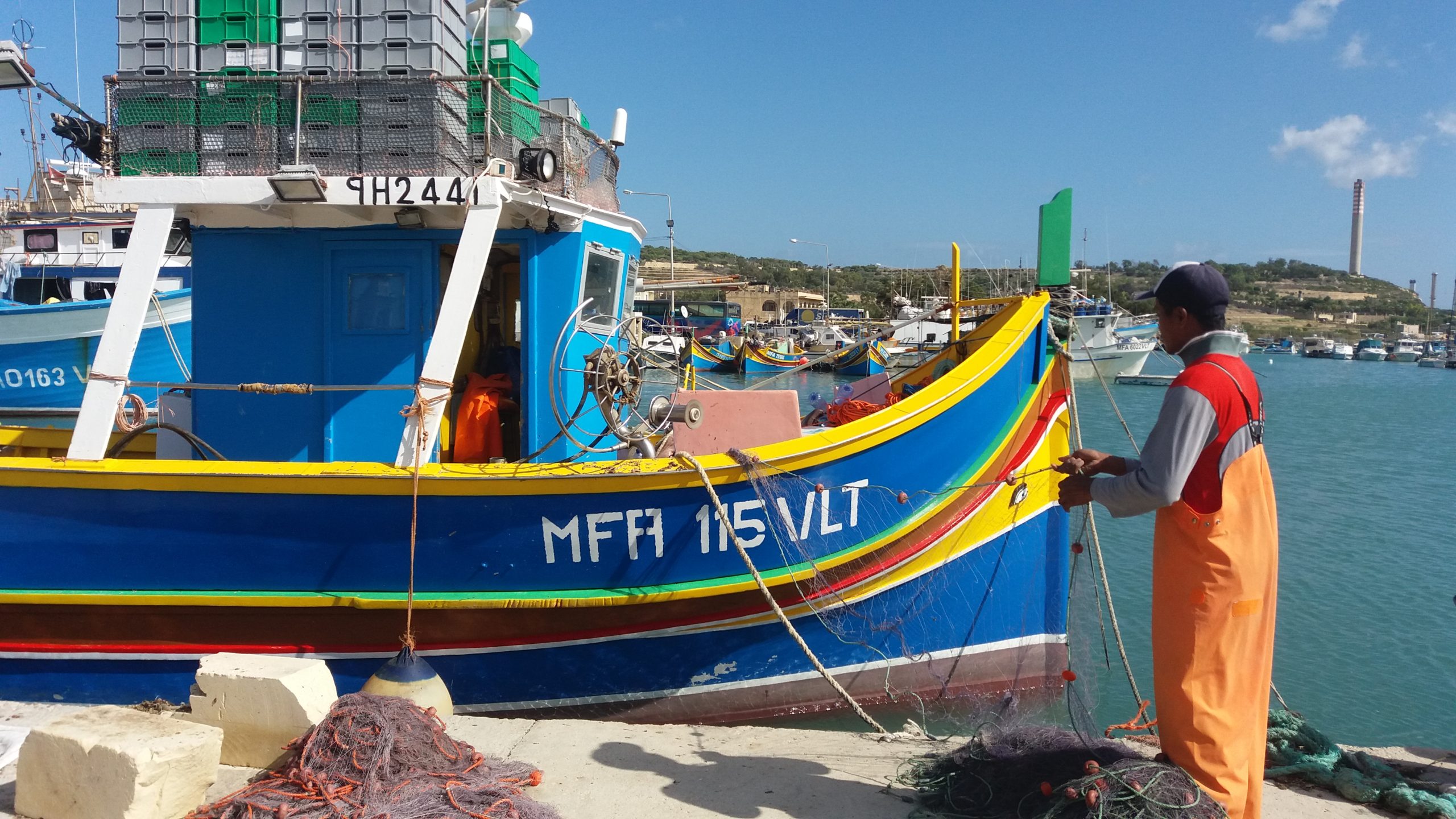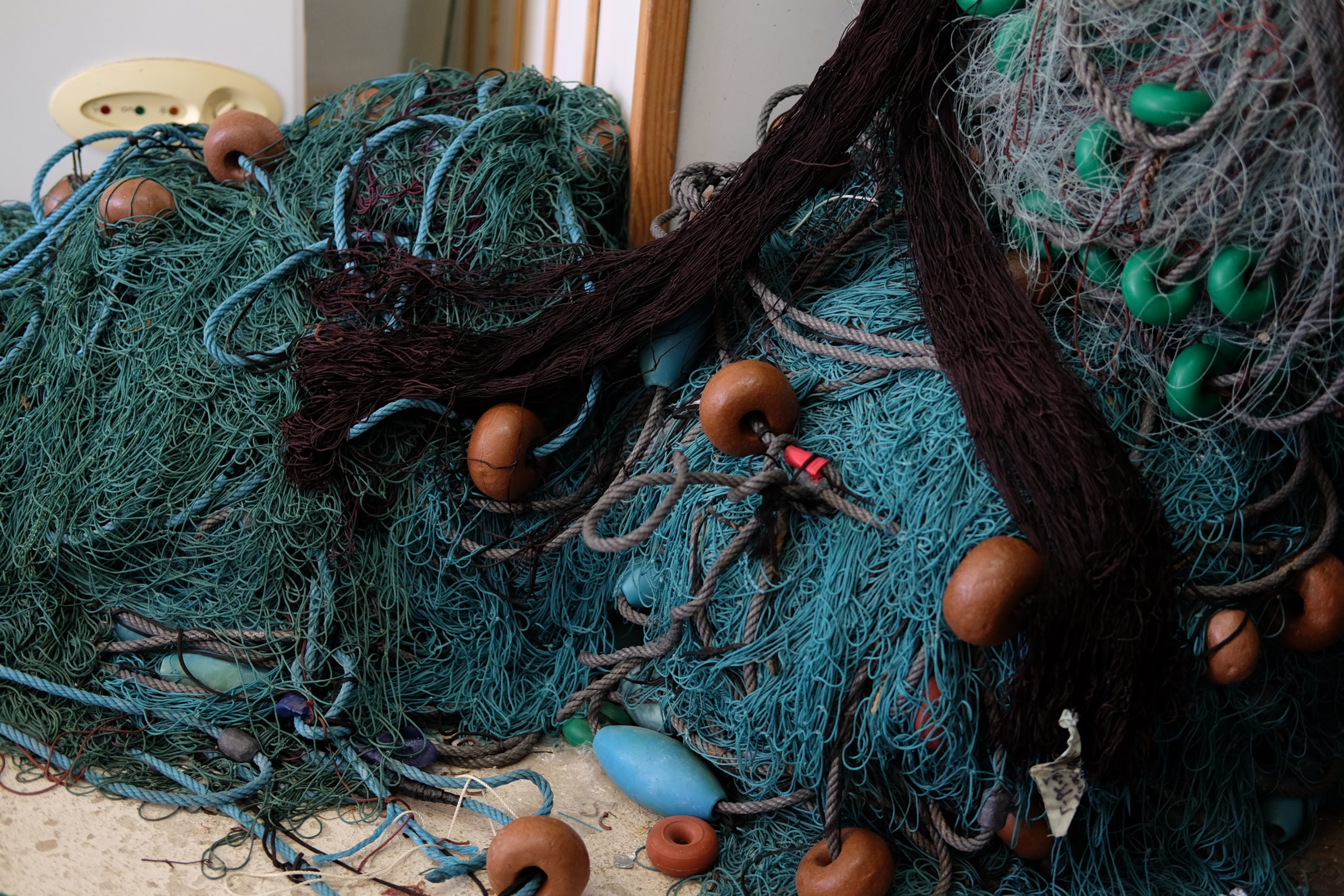 Tko ikad želi postati član organizacije LIFE, zahtjev će podnijeti pismenim putem poseban upitnik i prilaganje statuta organizacije.
Members of LIFE secretariat would reply and inform about the process of approval of the application and estimated time-frame.