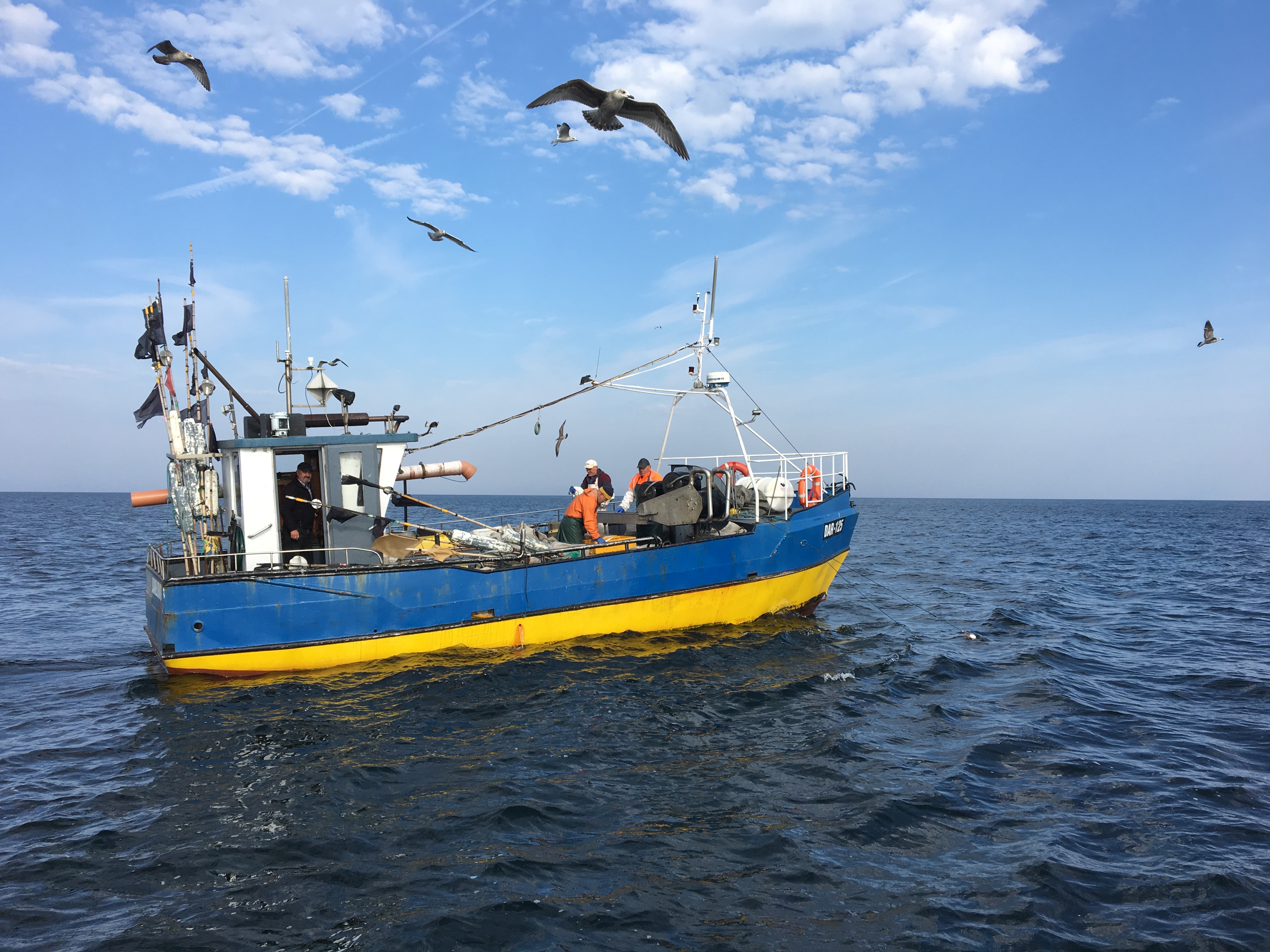 Next week, on Tuesday 11 October, the Council of Fisheries Ministers will meet to discuss the allocation of fishing opportunities in the Baltic Sea for 2022.
ICES advice on cod catches in the entire Baltic Sea for 2022 is a wake-up call and demands an appropriate response as a matter of urgency. This is something small scale low impact fishers in the Baltic Sea have been demanding for years. Despite falling catches over the last 20 years, falling recruitment has left cod stocks in a dire state.
The Baltic Sea Members of the Low Impact Fishers of Europe (LIFE) call on the Commission and EU Baltic Sea Member States to secure the future of both the cod stock and the fishing communities around the Baltic Sea.
Baltic cod stocks are in a highly fragile and stressed state. They are assaulted from all sides, from both overfishing and from a hostile environment caused by pollution, predation (especially from seals and cormorants), intense competition for scarce food supplies, worm infestation, dredging and oxygen depletion. The fish are in a poor condition, with low growth and high mortality rates, and with low and ever declining levels of recruitment and stock size.
LIFE urges the Commission and Member States to take all necessary steps to realize the CFP objective to manage fisheries so as to achieve economic, social and employment benefits (Article 2.1).
Small-scale low impact fishing activities deliver the highest quality fish which commands the highest prices – the cream of the catch -, targeting medium-sized fish and largely avoiding by-catch. These activities must be given priority to safeguard livelihoods, to safeguard fish stocks, and to deliver fish to local markets. 90% of the fishing fleet in the Baltic is small in scale using low impact passive gears, but currently allocated just 7% of the catch.
LIFE urges that any cod quota should only be made available to small-scale low impact fishing as a by-catch quota, and catches should be prioritised for direct human consumption.
See here the letter LIFE wrote to Charlina Vitcheva, Director General of DG Mare.