Catalan small-scale fishers commit to develop a label to highlight the quality and sustainability of their catch. They also demand access to bluefin tuna quota to enable them to reduce effort on pressure stocks like rockfish and lobster.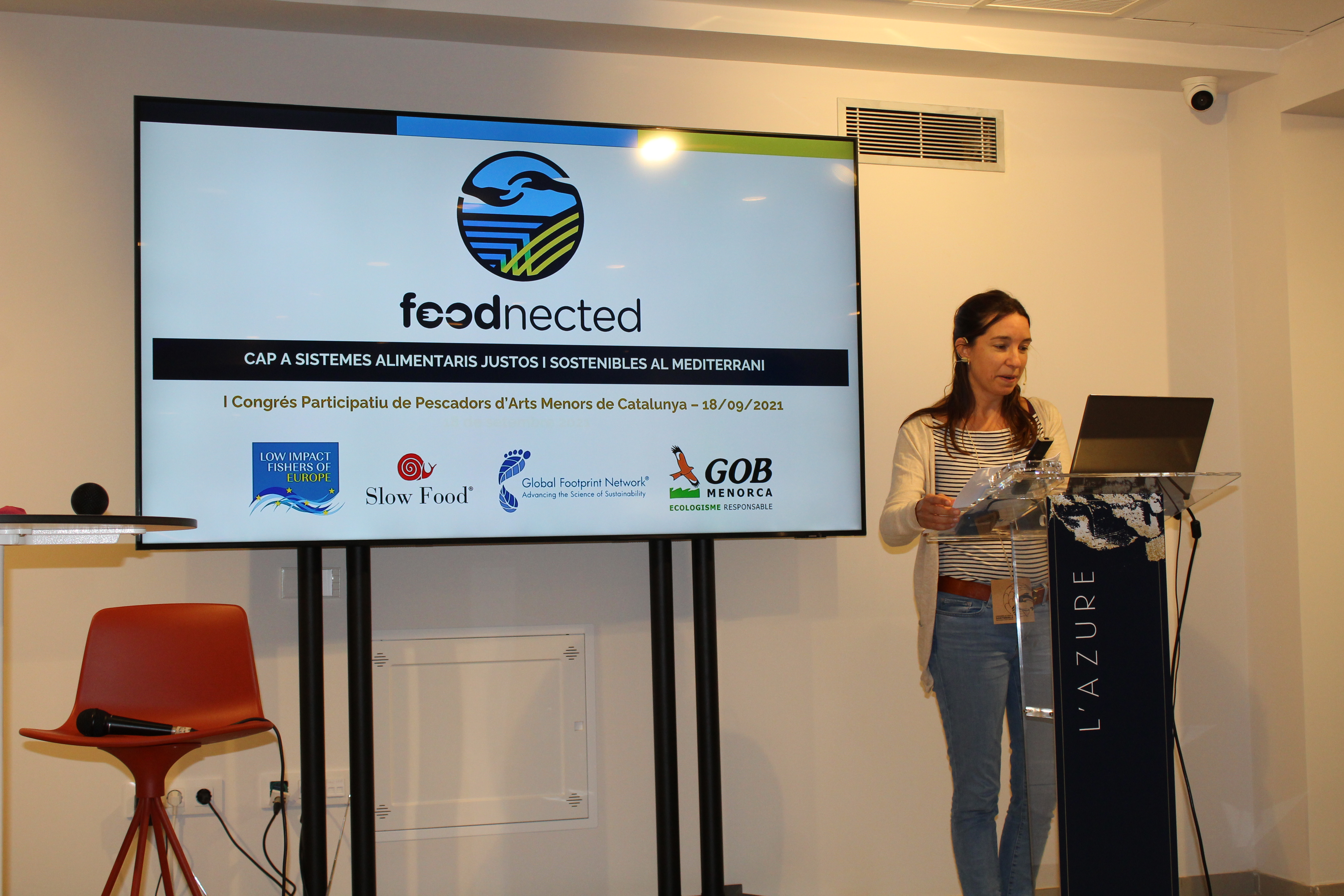 Lloret de Mar, 19 Septembre 2021. The 1st Low Impact Fishing (Artes Menores) Congress brought together fishers from 15 Catalan confrarias to set a "bottom-up" agenda and to be heard by decision makers. Officials from the administration, scientists and environmentalists were also invited to the Congress to address the future of the sector with the fishers.
Dra. Sílvia Gómez, a social anthropologist from the Autonomous University of Barcelona (UAB), the rapporteur in charge of documenting the conclusions highlighted that the aim of the Congress was to "join forces" so that artisanal fishing can be an effective lobby and "demonstrate that the quality of their products is superior to more industrially produced ones".
Staff and members of the Low Impact Fishers of Europe (LIFE) attended the event, where Mediterranean Coordinator, Marta Cavallé, was an invited speaker. She presented LIFE's Foodnected Project, a partnership between LIFE, Slow Food, Global Footprint Network and GoB Menorca that seeks to link small-scale low impact food producers more closely with consumers through their shared ethical values (https://foodnected.org/).
One of the main conclusions reached at the Congress by the Catalan small-scale fishers was the need to promote the high quality and sustainability of their catches through a specially developed label. They also called for a quota of Bluefin tuna to be assigned to their associations to enable them to reduce pressure on more overexploited species.
The Congress was an initiative of the fishers themselves, resulting from the efforts of the two associations "Asociacion de Atuneros artesanales con línea de mano" and "Medartnet-Spain", both of them members of LIFE. Prior to organizing the Congress they had carried out a participatory process to collect the concerns and needs of artisanal fishers.
Dra Sílvia Gómez Mestres commented that " artisanal fishers are, first and foremost, small producers who compete with large producers in the industrial agri-food value chain. In addition, international trade agreements work against their interests. So it is important for them to join forces to respond to these challenges".
To enable consumers to be able to distinguish the local nature and sustainability of their products, the fishers are calling for a quality label to identify and give value to the product. According to Dra. Gómez Mestres, this quality label must serve to describe not only environmental sustainability, but also social and economic sustainability. "As important as identifying their product as ones with reduced environmental impacts is demonstrating that they are produced with decent working conditions and with a fair price".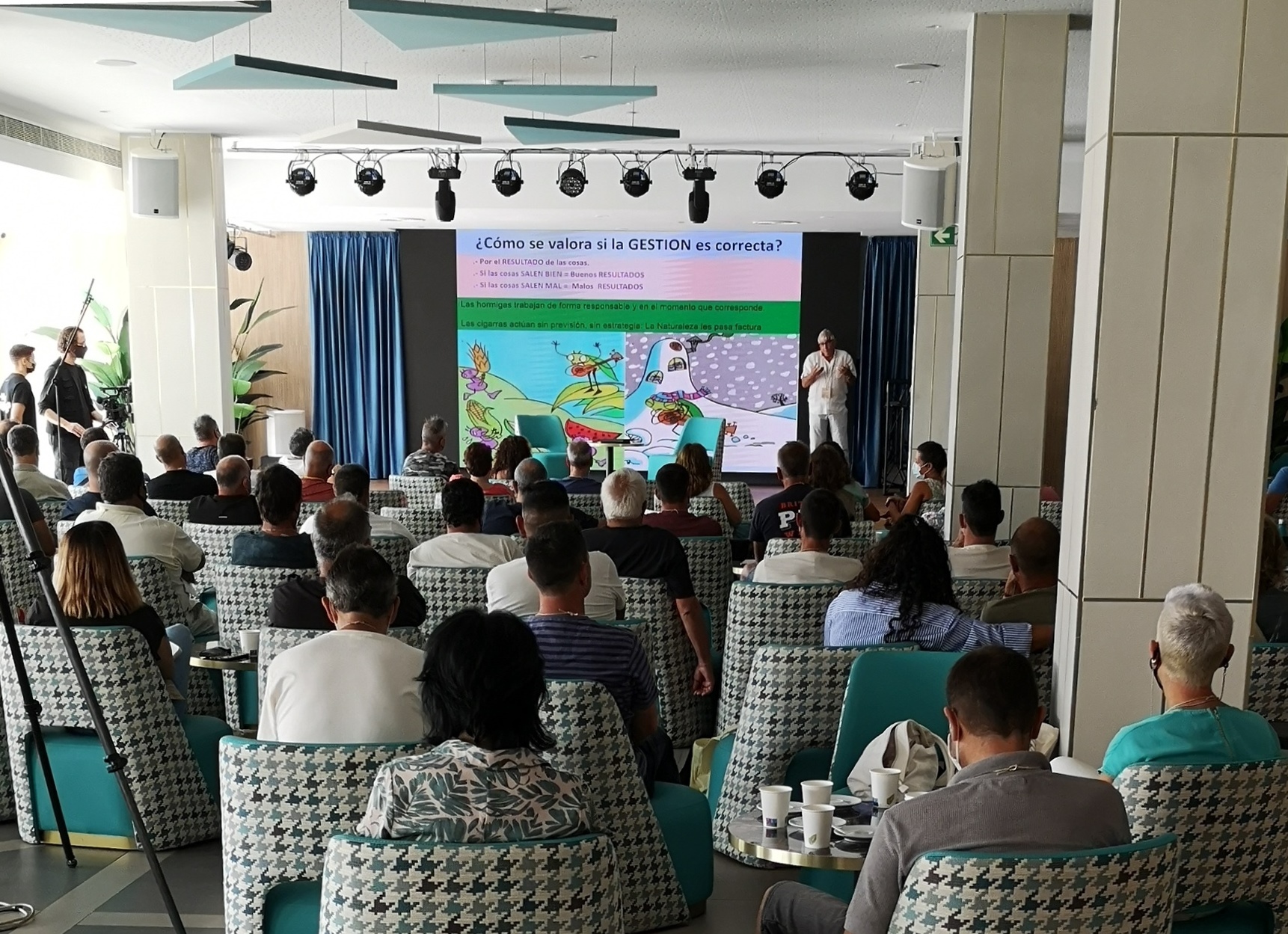 The process is very much linked to food sovereignty whilst ensuring that the overexploitation of fisheries in other countries is avoided, which affects the local economy of other communities of artisanal fishers: "It is a link in a much broader food chain, and we must try to ensure fair trade".
The president of the Co-management Committee and co-organizer of the congress, Javier Pulido, also mentioned that they plan to strengthen the small-scale fishers by obtaining a share of bluefin tuna quota. According to him, unlike in the past, small-scale fishers do not currently have access to these species: "Since 2006 we have been excluded, and in Spain only three or four interest groups were granted access". They consider this to be "illegitimate", and demand that the Spanish government rectify the situation by allowing them to fish for bluefin tuna.
According to Pulido, artisanal fishermen could "give other more overexploited species the chance to rest", such as lobster, rockfish or cuttlefish. "What we are demanding is a fair, equitable and socioeconomically acceptable distribution," he said.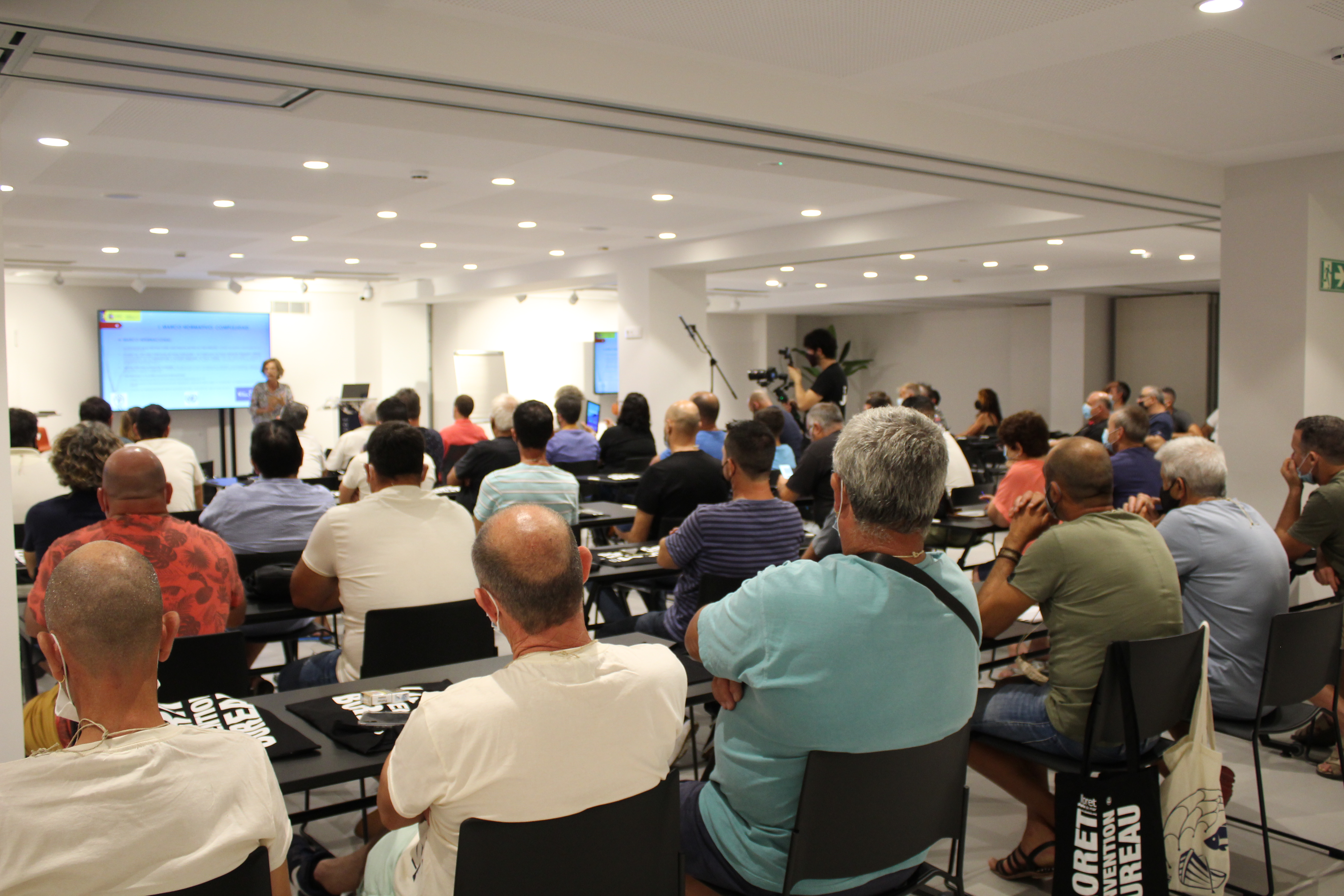 The Director General of Maritime Policy and Sustainable Fisheries of the Generalitat, Sergi Tudela, who closed the Congress explained that recently they had made this same request to the State – but the answer was "no". However, Tudela is happy that the fishers are involved in co-management and urges them to make it work effectively through the seven co-management committees supported by the Government. "Together we can make it happen", he said.