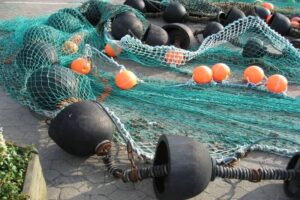 Crunch Time in Baltic: Opportunities and Threats for Cod and Small Scale Fishers.
Brussels, 29 September 2016
LIFE Platform
As 2017 Baltic TAC negotiations near conclusion, lobbyists are taking a plethora of public stances. Rather than muddying the waters further, LIFE would like to recall the main elements of its Action Plan for Western cod, elaborated in July.
Access LIFE's recommendations for the management of Western Baltic Cod by clicking here