Udruživanje malih ribara za postizanje poštenog ribolova, zdravog mora i živahnih zajednica.
Mi smo ujedinjeni glas europskih ribara s malim utjecajem
Small-Scale fishers as part of the solution for sustainability
Potencijal malih ribara da doprinesu ekološkoj, društvenoj i gospodarskoj održivosti u europskom obalnom ribarstvu propuštena je prilika. Ako se kreatorima politike posveti pažnja koju zaslužuju, i ako im se daju veće mogućnosti u europskim morima, flota malog ribolova mogla bi promijeniti igru.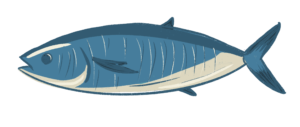 The Low Impact Fishers of Europe (LIFE) odgovor je na prekomjeran izlov, iscrpljenost stoka i nepravednu situaciju u europskim morima. 
Ribari s malim utjecajem u Europi
U jedinstvu je snaga, a snaga LIFE-a je u tome što može ujediniti svoje članove kako bi razvili zajednička rješenja za zajedničke probleme, pozivajući  na generacijske vještine, talent i iskustvo tisuća ribara da pridonose održivom razvoju sektora.
LIFE radi na EU level, na regionalna razina sliva (Baltičko i Sjeverno more, Sjeverni i Južni Atlantik te Sredozemno i Crno more), te na vodi pružajući podršku našim članovima na tlu. LIFE izravno surađuje s institucijama EU-a, regionalnim tijelima za upravljanje ribarstvom (GFCM, ICCAT), regionalnim savjetodavnim odborima i nacionalnim vladama.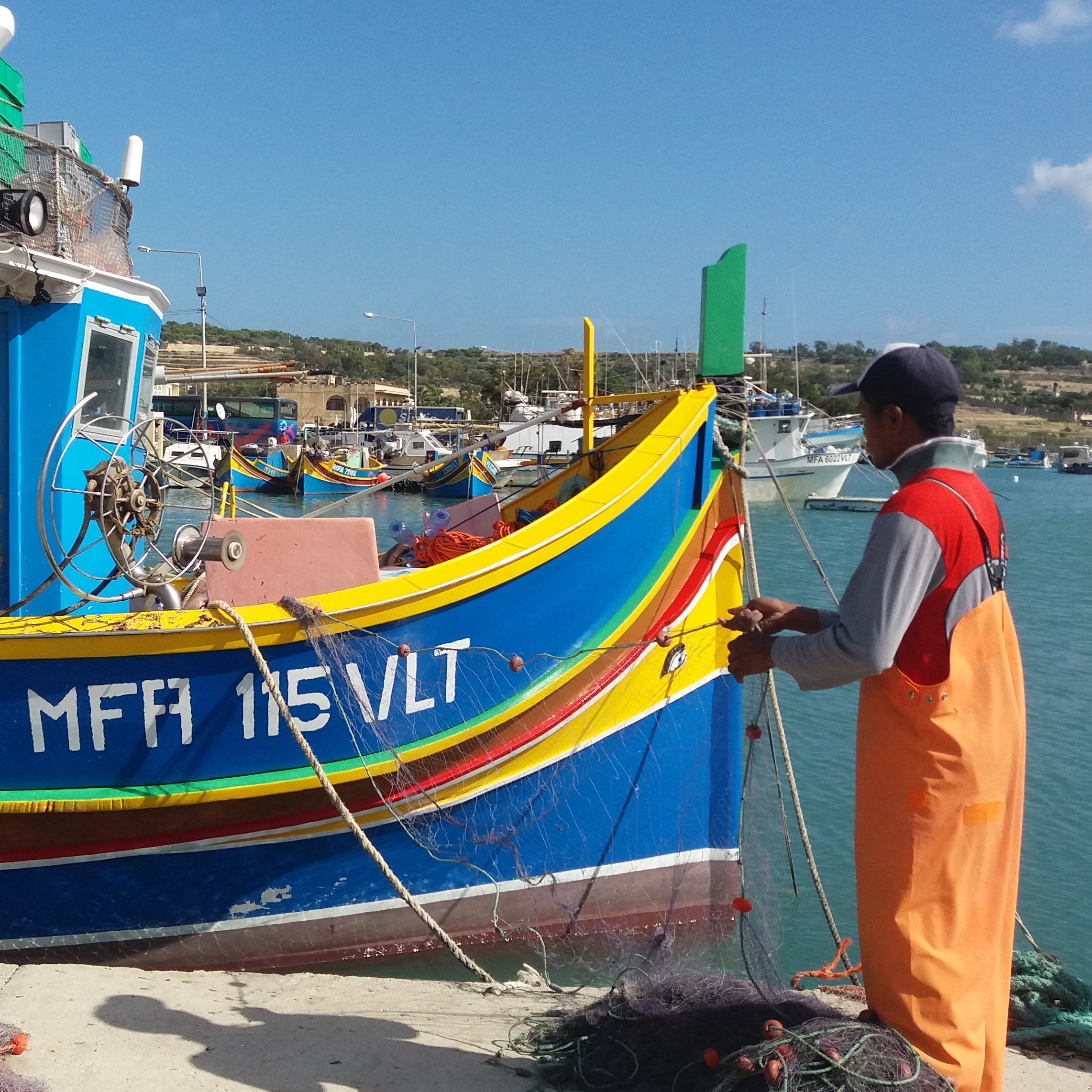 Naš pristup
LIFE ima za cilj transformirati sustav podržavanjem malih ribara da sami postanu akteri promjene – kako bi ojačali svoje sposobnosti za sudjelovati u upravljanju svojim ribolovnim područjima, osigurati pravičan pristup ribljim resursima i kako bi dobili poštenu cijenu za svoj ulov.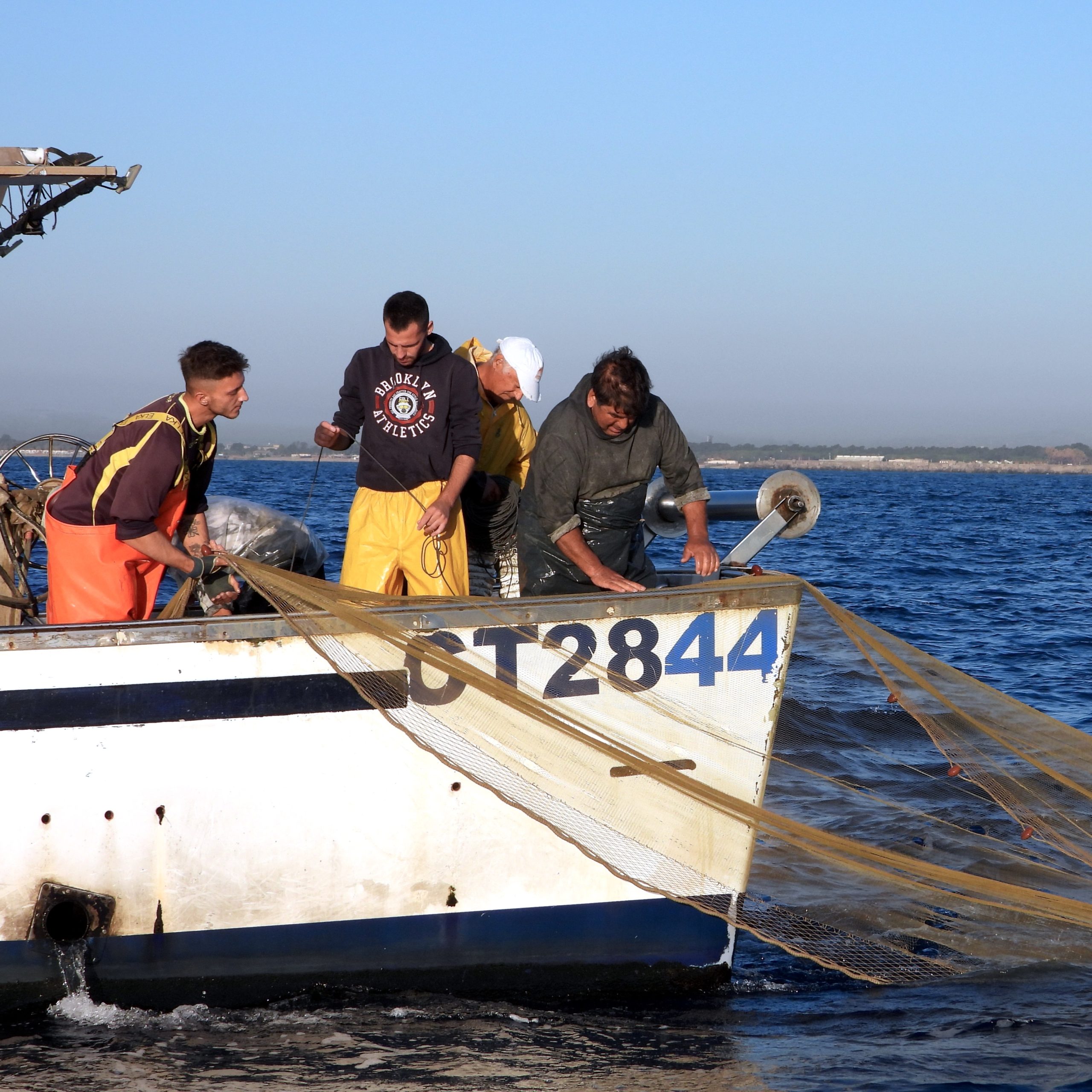 Postati član
Pridruživanjem LIFE-u možete postati dio naše zajednice, dijeleći naše zajedničke vrijednosti, doprinoseći našim ciljevima i surađujući kako bismo odgovorili na izazove osiguravanja bolje budućnosti za ovaj sektor.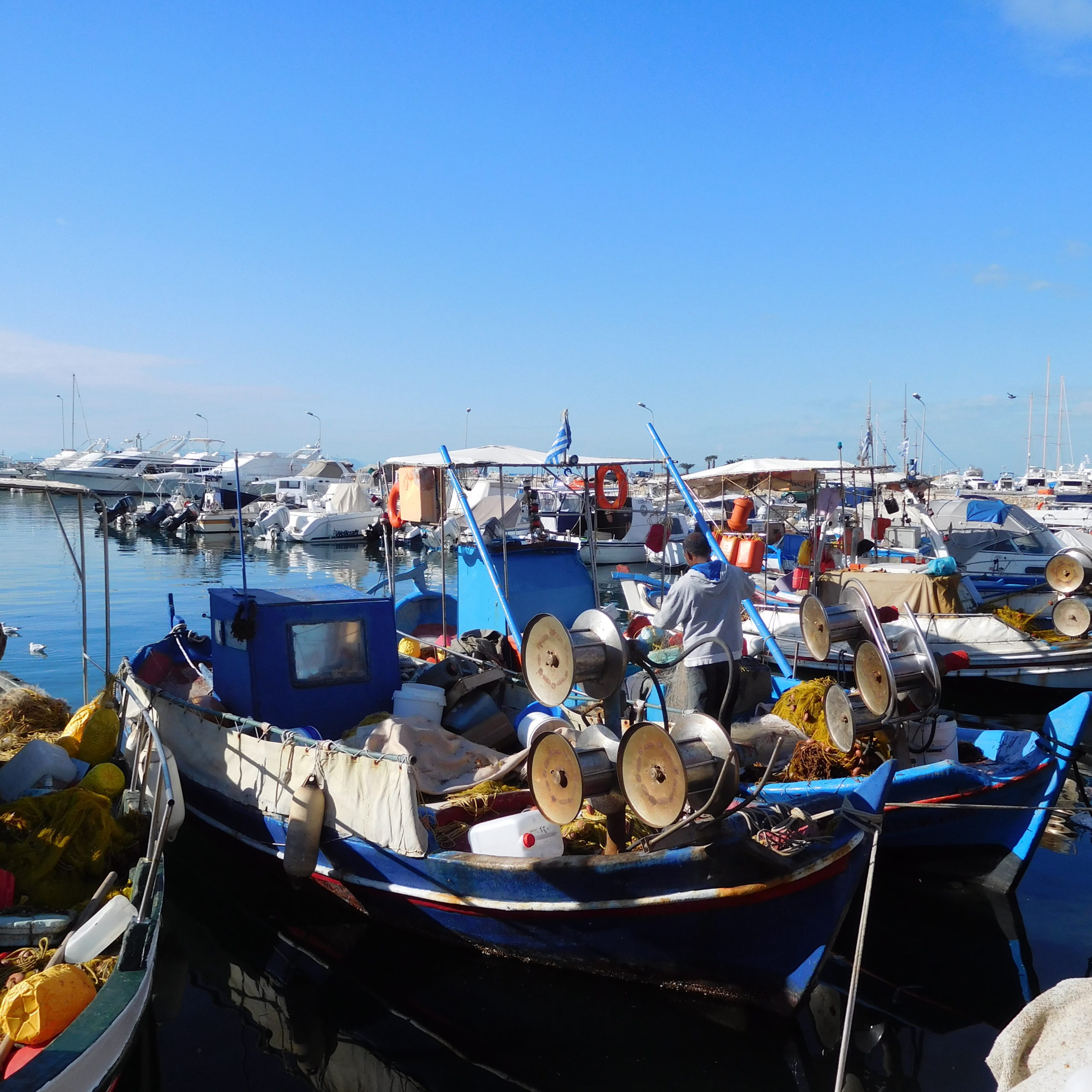 Podržite nas
Rad LIFE-a ovisi o bespovratnim sredstvima i filantropskim donacijama zaklada i pojedinaca. 
Postoji mnogo načina na koje i vi možete podržati mali ribolov s malim udarom i pomoći nam da napravimo razliku.