Uniting small-scale fishers to achieve fair fisheries, healthy seas and vibrant communities.
We are the united voice of the Low Impact Fishers of Europe
Small-Scale fishers as part of the solution for sustainability
The potential of small-scale fishers to contribute to environmental, social and economic sustainability in European coastal fisheries is an opportunity missed. If given the attention they deserve by policy makers, and given greater opportunities in European seas, the small-scale fishing fleet could be a game changer.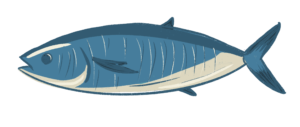 The Low Impact Fishers of Europe (LIFE) is a response to the overfished, stock depleted, and unfair situation in European seas. 
Low impact fishers of Europe
There is strength in unity, and the strength of LIFE is that it can unite its members to develop common solutions to common problems, calling  on the generational skills, talent and experience of thousands of fishers to contribute to the sustainable development of the sector.
LIFE works at EU level, at regional sea-basin level (Baltic and North Sea, North and South Atlantic and Mediterranean and Black Sea), and at the water-face by supporting our members on the ground.  LIFE engages directly with EU institutions, regional fisheries management bodies (GFCM, ICCAT), Regional Advisory Committees and national governments.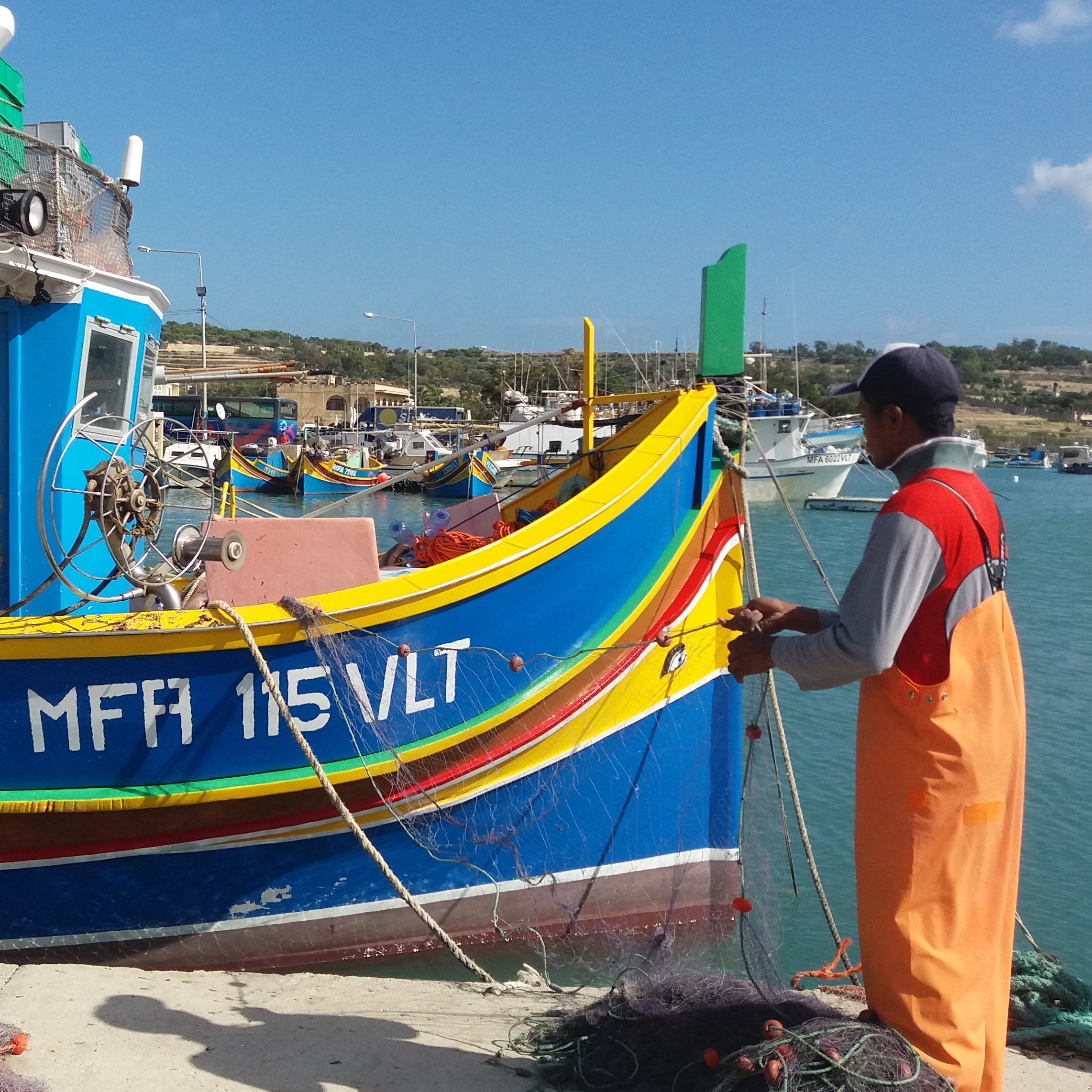 Our approach
LIFE aims to transform the system by supporting small-scale fishers to become actors of change in their own right – to strengthen their capabilities to participate in the management of their fishing areas, to secure fair access to fishery resources and to obtain a fair price for their catch.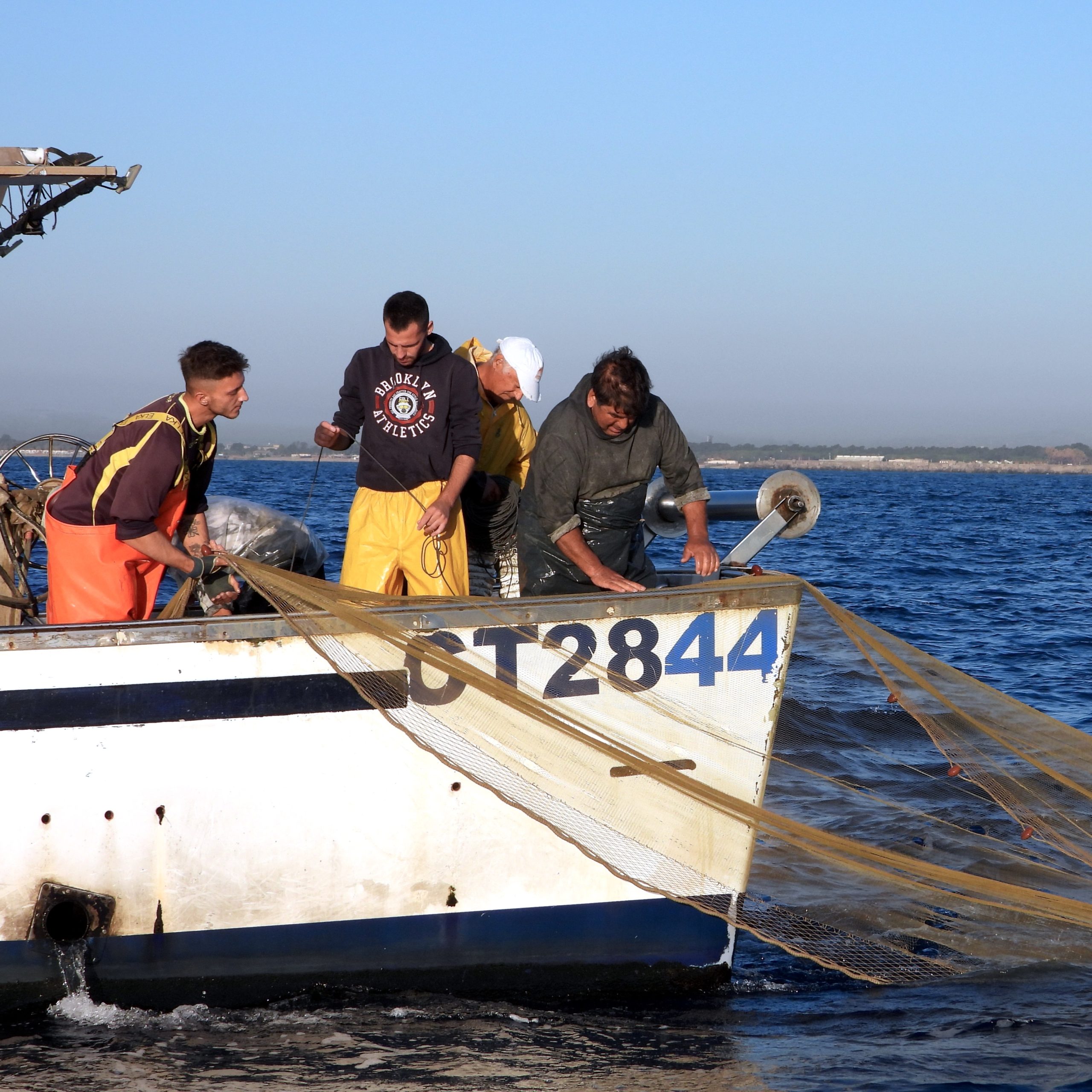 Become a member
By joining LIFE you can become part of our community, sharing our common values, contributing to our goals, and cooperating to meet the challenges of ensuring a better future for the sector.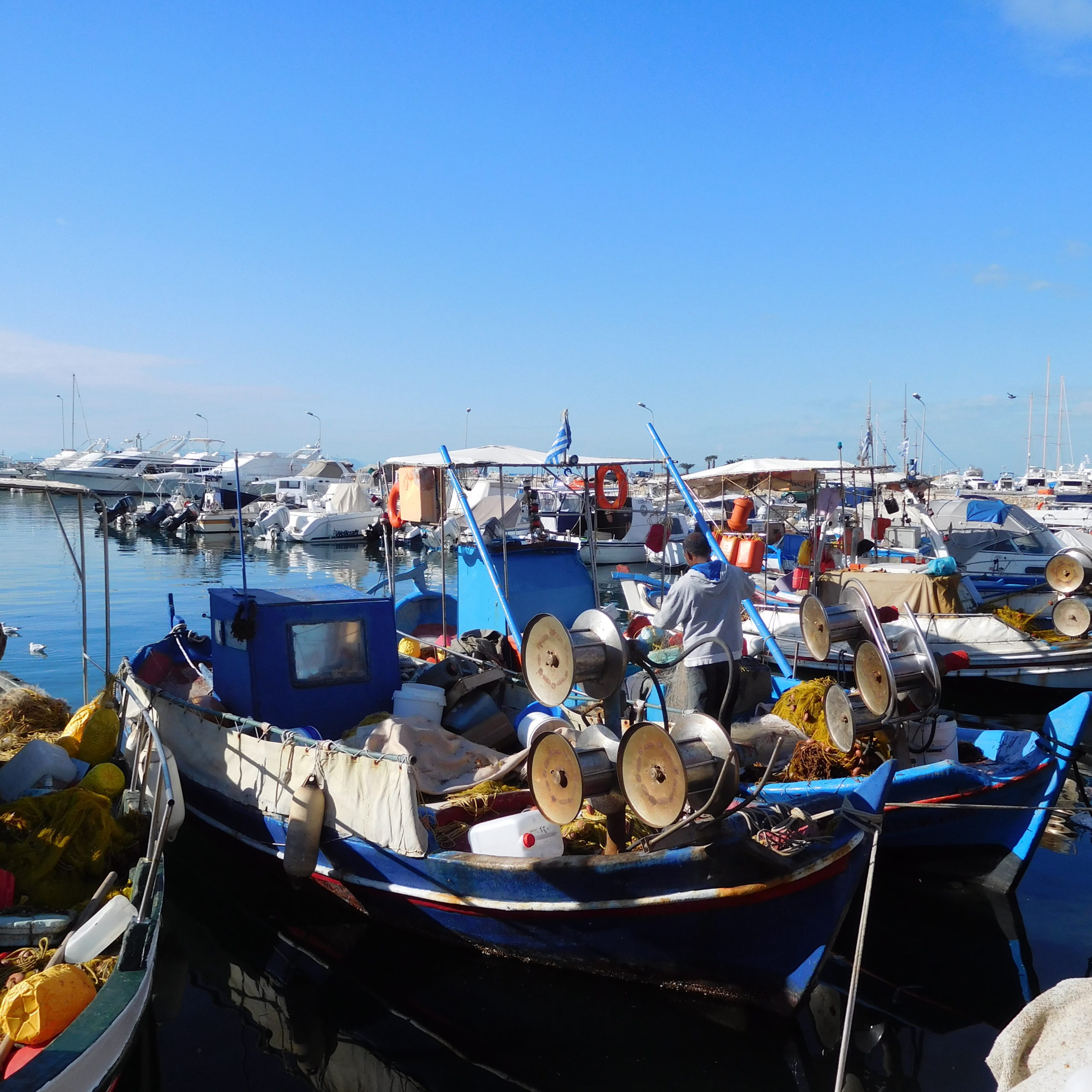 Support us
LIFE's work depends on grants and on philanthropic donations from foundations and individuals. 
There are many ways in which you too can support small-scale low impact fishing and help us to make a difference.
"We met LIFE platform in 2016 and appreciated how our partnership started. We came from the nature conservation sector and LIFE from the fisheries sector. We have quickly foreseen that a collaboration between our both organisations would drive a new direction for the conservation of marine life. With its membership and knowledge of the small-scale fisheries sector, LIFE platform now plays a meaningful role in the group of conservation NGOs which we support, as the organisation ensures that marine conservation projects are also addressing the challenges met by fishers."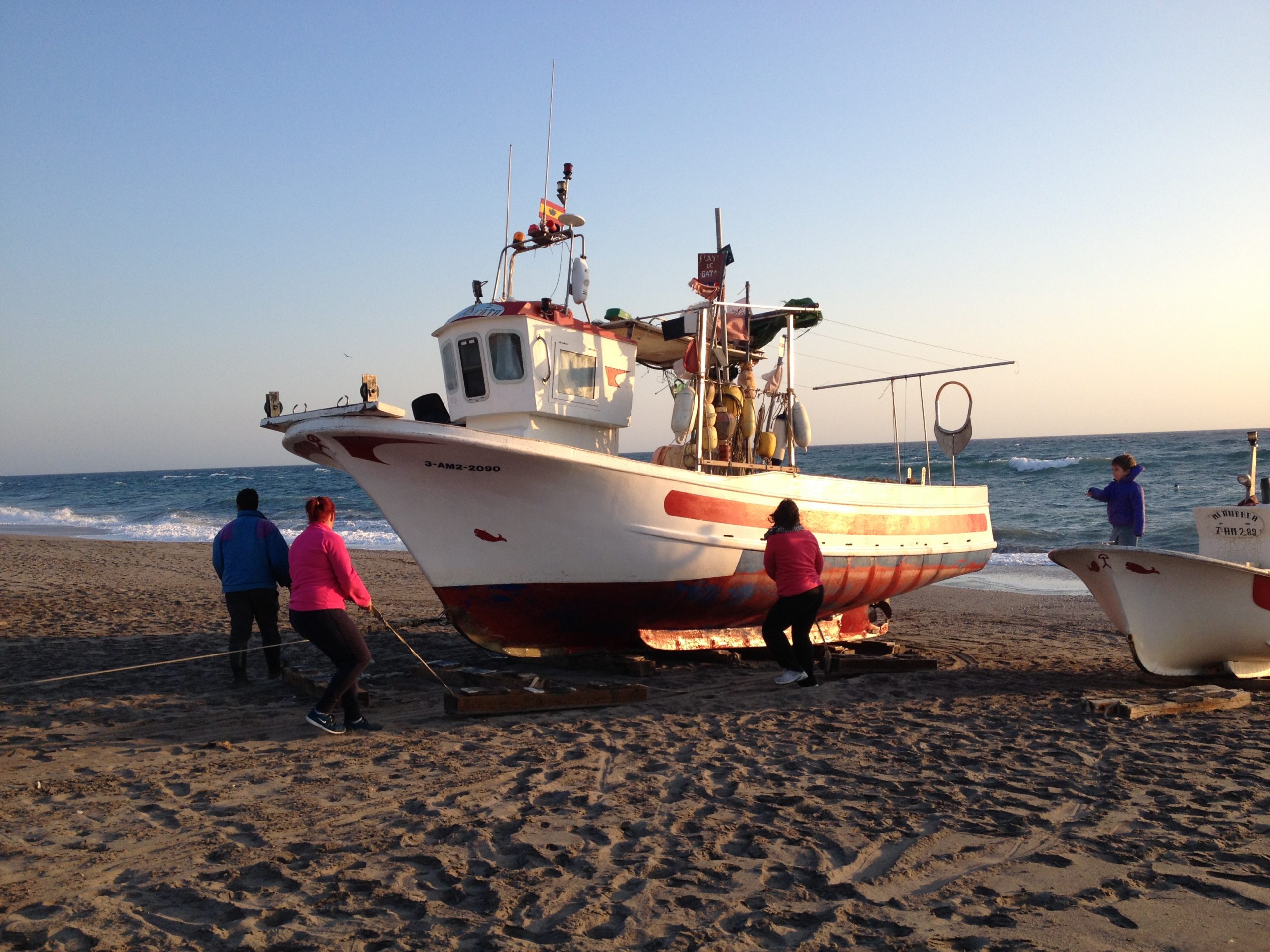 'LIFE provides that vital link between the 80% of the EU fleet that is small scale and decision makers at every level. Providing representation, support and guidance to the most sustainable and socio economically important fleet segment becomes ever more important in the face of climate change, the industrial fishing lobby and political inertia.'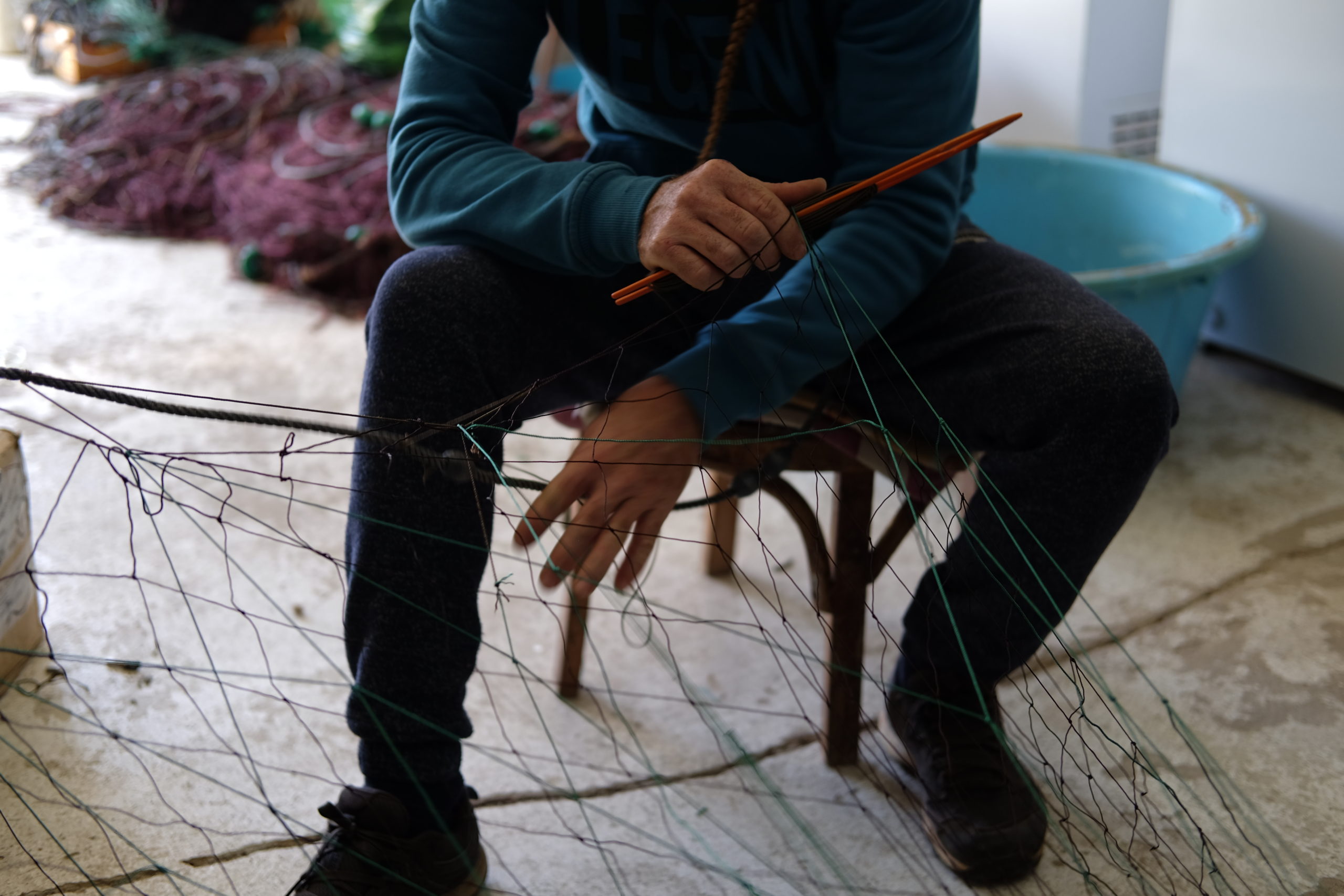 'LIFE accompanies social innovation processes involving a large number of fishermen and fisherwomen with a territorial logic driven from the communities themselves, processes that make the actors of the territory responsible instead of creating fractures and conflicts, and anchor knowledge and jobs in coastal areas that are sometimes so fragile and isolated.
I see great potential in LIFE for solving the recognised cultural, social, economic and ecological problems that afflict our societies today.'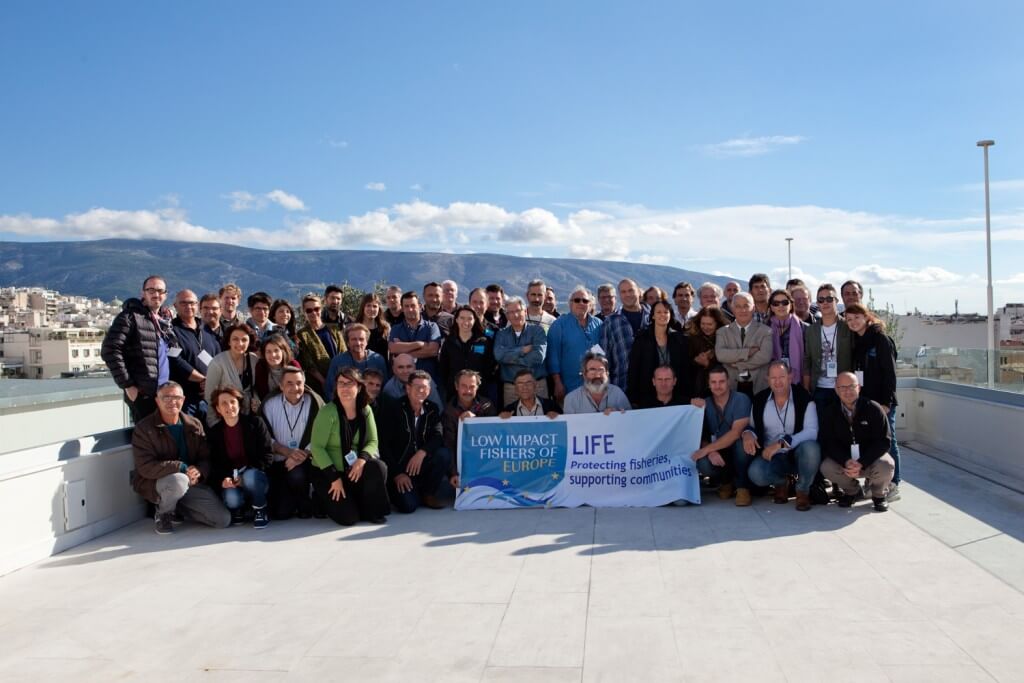 "We were introduced to LIFE by Greenpeace in 2013 and were impressed with the energy and vision of the small scale fishers. O
ur mission is to fund activities that will positively impact individuals and the environment and we agreed to provide 
funding to LIFE as it met both of these key 
criteria.  The funding enabled LIFE to set up a small office in Brussels, which was key to supporting the small scale fishers across Europe, and to step up its lobbying activity.  We are delighted to have been involved with LIFE and see the success it has achieved and how it is now embarking on its strategy for the next 5 years."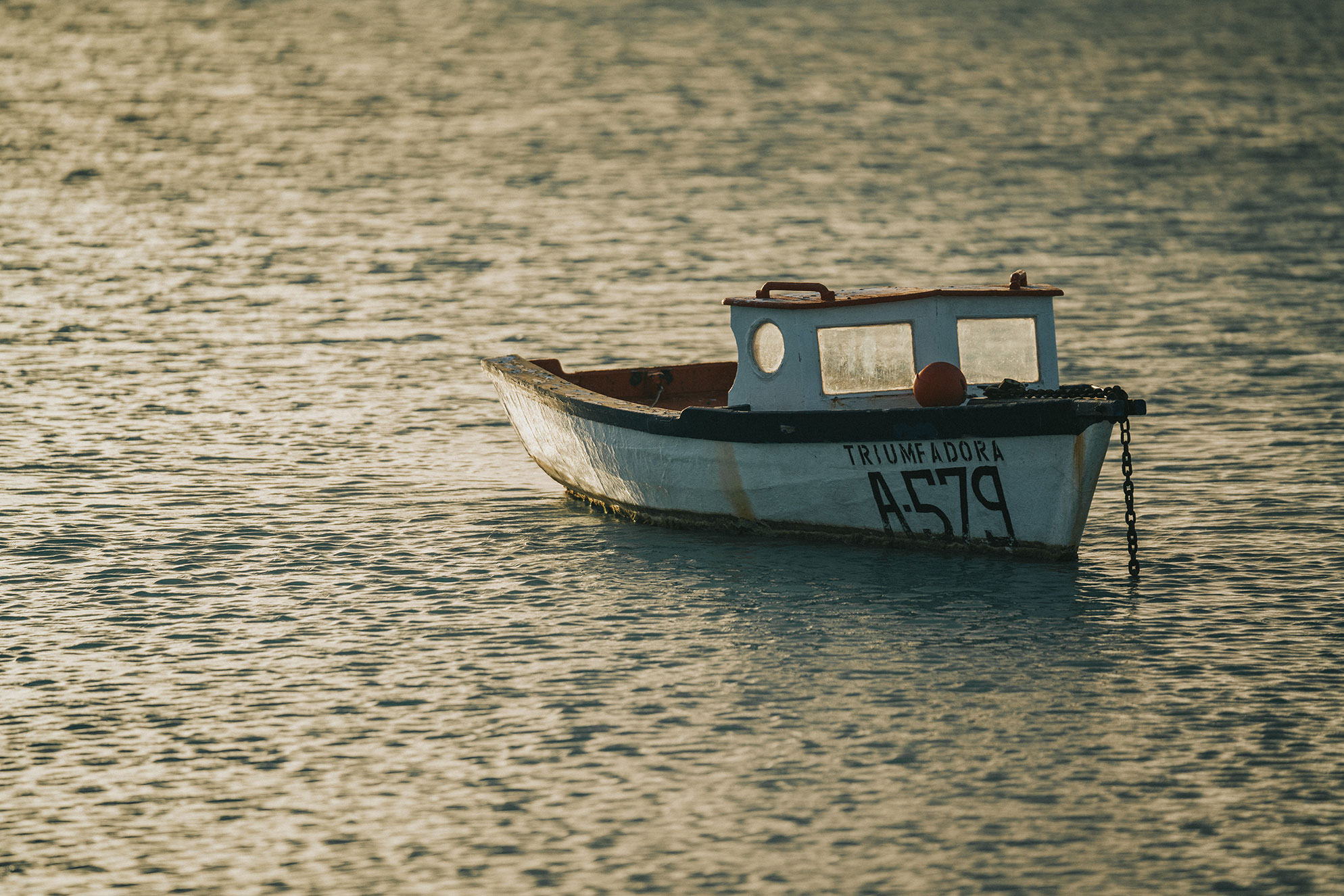 'In this International Year of Small-scale Fisheries and Aquaculture, IYAFA 2022, LIFE's role in making the voice of small-scale European fishermen heard becomes even more important. LIFE's close relationships with the European institutions and links with grassroots fishers, supporting fishers in their work and in their fights are vital to ensuring their ability to continue to make a living and to be able to offer people healthy, quality products.'