SSF Forum : Promoting strong and innovative SSF value chains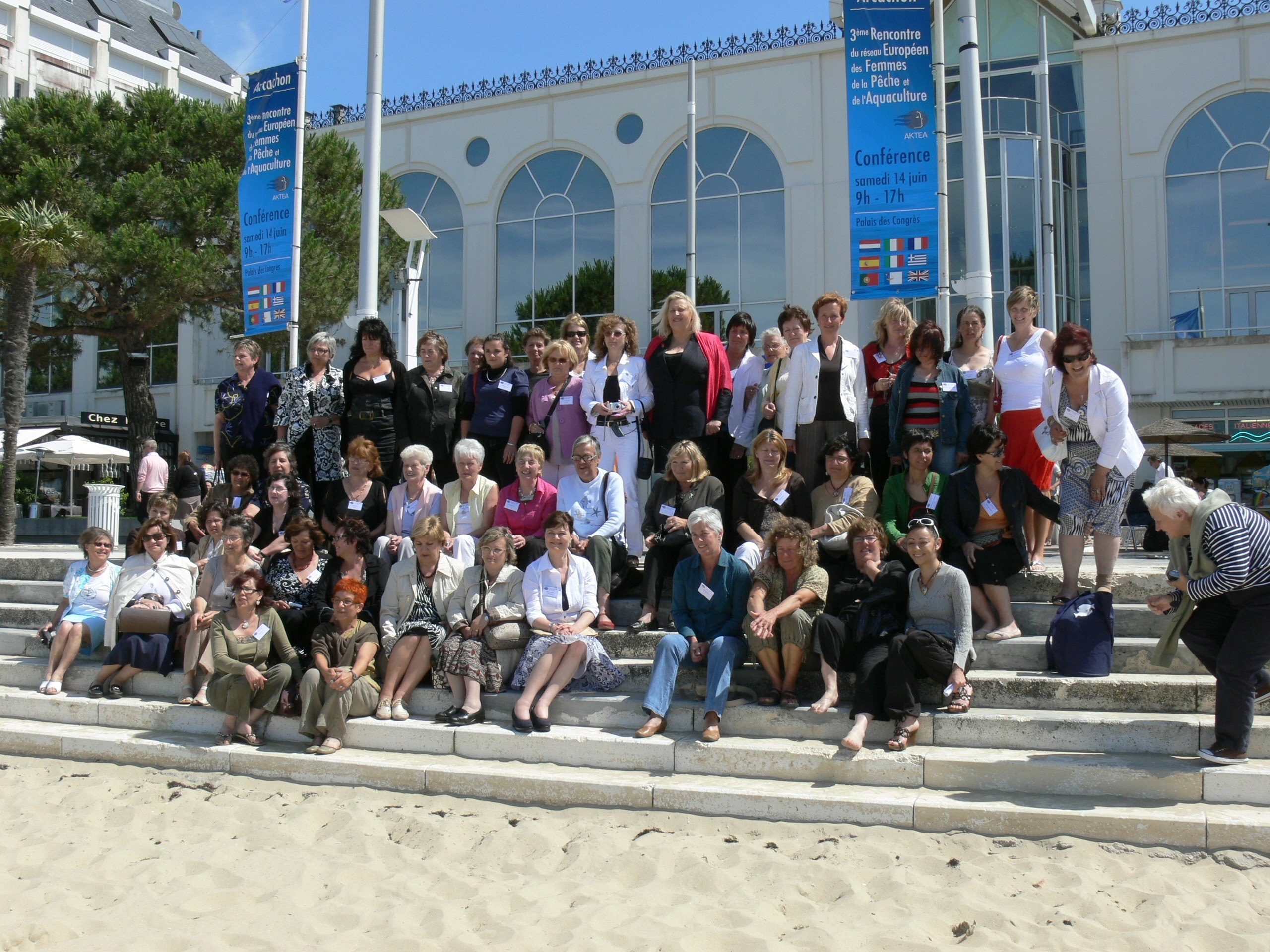 The first workshop of the 2021 SSF Forum programme focuses on best practices to create competitive economic advantages for small-scale fisheries actors along the value chain. The workshop will consist of three sessions, focusing on strategies for adding value to small-scale fisheries products, such as voluntary labelling, direct selling, fish processing and packaging; and sharing the experiences of women contributing to robust SSF value chains in the region.
The 3rd Session is organized by AKTEA, the network of women in fisheries and aquaculture.
Being a woman along the SSF value chain: real life success stories and challenges
7 July 2021, 16.30 – 18.00 (CEST)