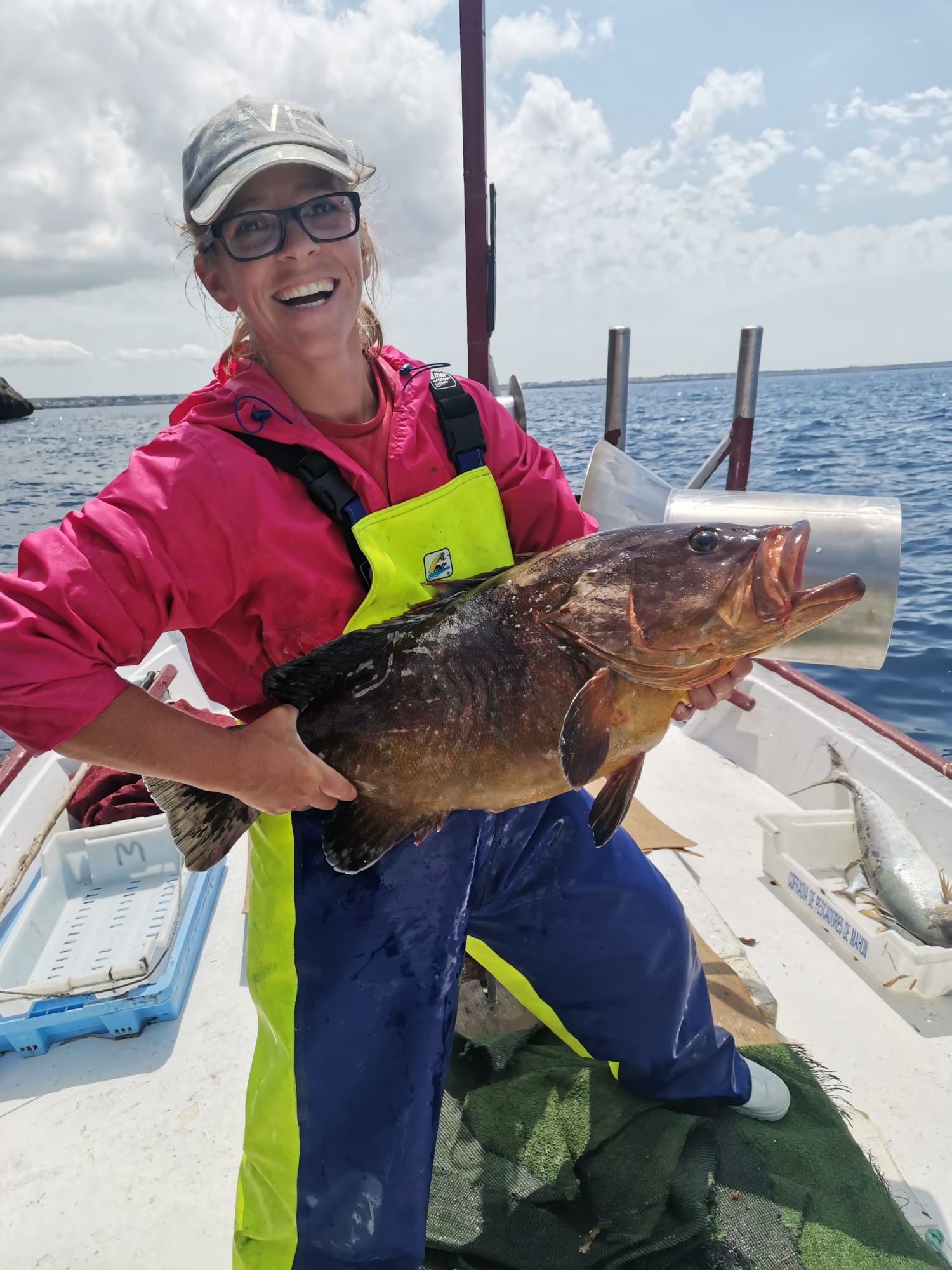 The 15th of October is the International Rural Women's Day, and the Balearic Government joined the celebration by organizing the first Day of the Equality Plan of the Balearic Islands (Spain).
The primary sector is represented by women in the agricultural, livestock, fishing and agri-food sectors. Of all the sub-sectors, according to the statistics of the Balearic Government, it is in the fishing sector where the presence of women is a minority, with only 2% of women crewing boats and 7% of women working in the value chain of the fishing sector.
The Regional Minister of Agriculture, Fisheries and Food, Mae de la Concha, opened the conference explaining the importance of strengthening the leadership and visibility of women in the sectors that comprise the primary sector. "Women have always been there, but not as owners of farms, as owners, as full wage earners, nor are they on many social security lists, and they often have ridiculous pensions, after a lifetime of work, not only in the fields and the sea, but also taking care of the house and the family".
Anna Masdeu Lalanza, LIFE coordinator in Balearic Islands participated in the first women's round based on women's leadership in the primary sector, contributing her vision of the role of women in the Mediterranean fishing sector, as well as her experience as a woman in the agri-food and fishing sector in which she has spent her career as a professional.
Fisherwomen from Ibiza and Menorca gave their testimonies, emphasizing the need to reconcile their fishing schedules with their families, and the need for social or economic aid to be able to continue carrying out this productive activity that they are passionate about and do not want to give up.
The Director General of Fisheries of the Balearic Islands, Joan Mercant, the president of the Balearic federation of fishermen's guilds, Domingo Bonin, and the president of the Spanish federation of fishermen's guilds, Basilio Ortega, coincided in valuing the role of women in the fishing sector.
The head of the office of the Regional Ministry of Agriculture, Fisheries and Food, Mar Mas, presented the Balearic Islands Equality Plan as a tool for cooperatives, fishermen's guilds and agricultural organizations to promote the participation and presence of women in decision-making in the primary sector in the Balearic Islands.
Prizes were awarded in the 2nd "From the sea and the land" photography competition, with two young fisherwomen from Ciudadela (Menorca) winning three prizes in the fishing category.
You can watch the recording of the event here.