Recipes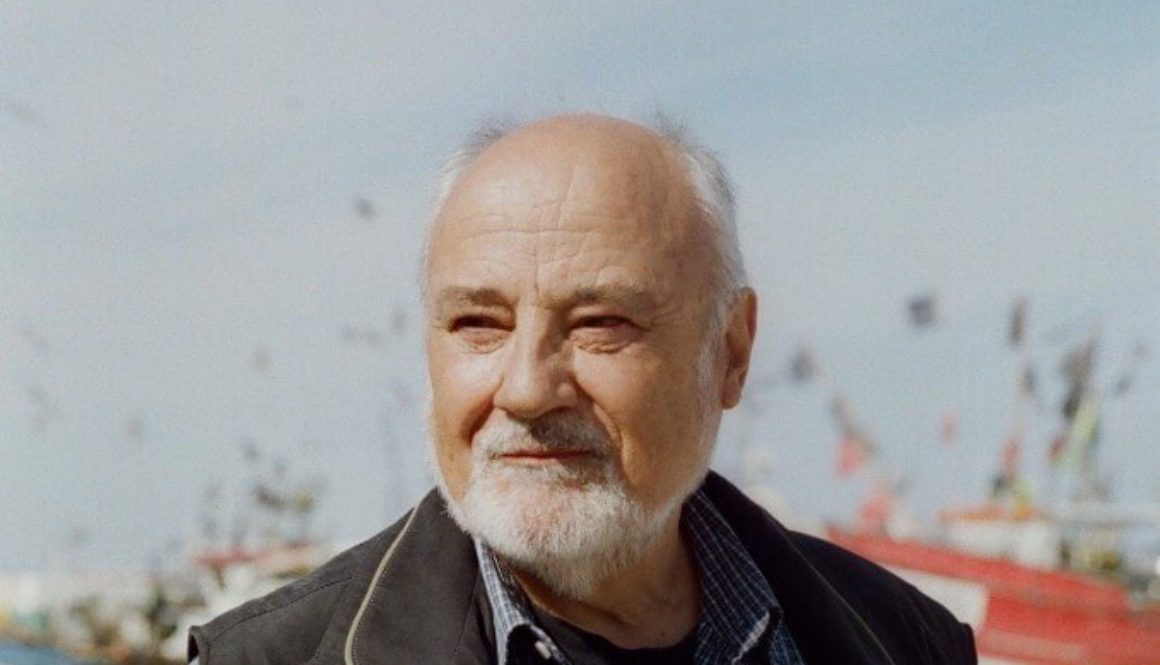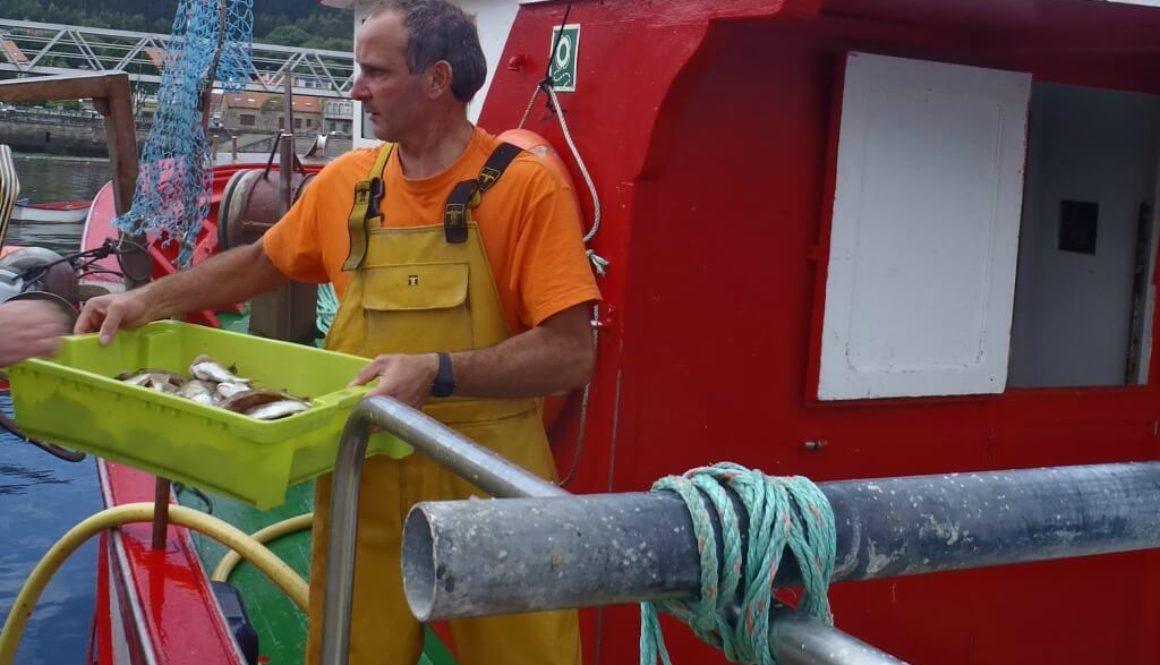 GALICIAN STYLE OCTOPUS

From Luis\'s kitchen
One of the most famous dishes of Galicia that locals prepare at home or enjoy as street food.
Follow the recipe and expect an explosion of spanish flavours!
Country: Spain
Level: Medium
Price: Medium

The energy of Spain in your plate: red paprika octopus with a glass of young red wine …

… to spice up your evening!

Ingredients for 4 people:
• One octopus
• One pound of potatoes
• Paprika
• One onion
• Salt
• Extra virgin oil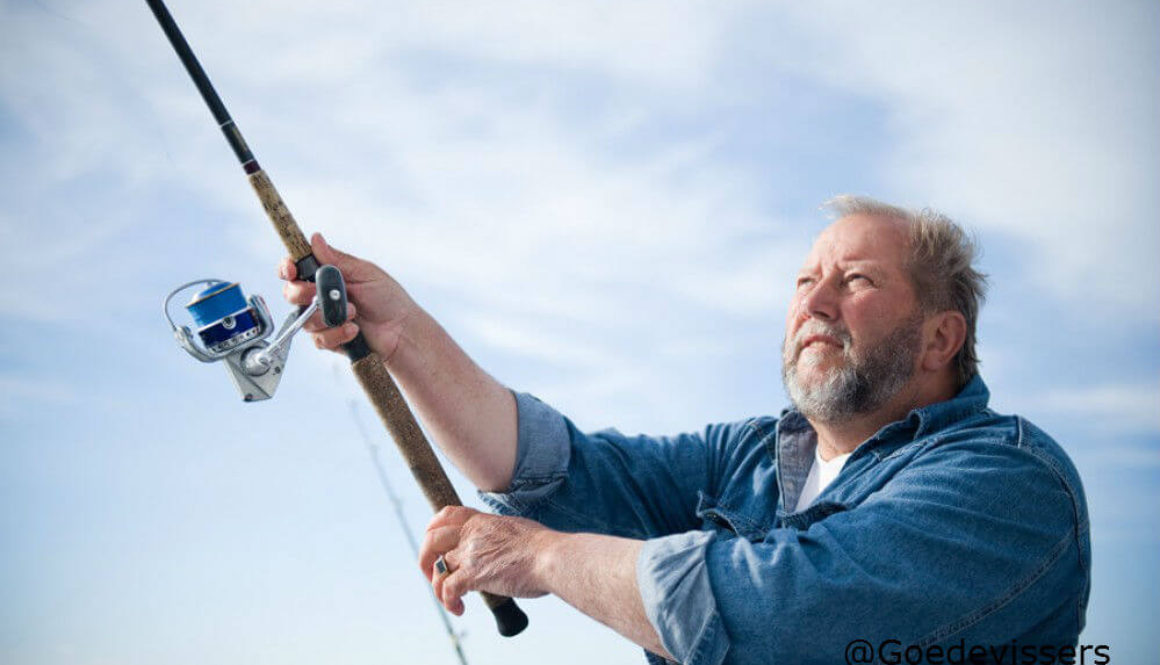 FRESH COD SEASONED WITH MUSTARD HOLLANDAISE SAUCE,
FLOURY POTATOES AND CARROTS



From Ger\'s kitchen
In The Netherlands, cod covered in mustard Hollandaise sauce with floury potatoes and carrots is the traditional dish on Fridays.
The reason is simple: cook fresh cod and put creativity at good use!
Country: the Netherlands
Level: Medium
Price: Cheap

Serve the dish warm, with a glass of Gewurztraminer or Riesling
… and enjoy your evening!
Ingredients for 2 people:
• A nice piece of cod
• Baby carrots with or without peas
• Bay leaves
• Vinegar
• Salt and pepper
• Flour
• Mustard
• Butter
• Floury potatoes or mashed potatoes with celeriac
• Parsley