By Christian Tsangarides
Since beginning in my role at the start of the year as Baltic and North Sea Coordinator for LIFE it has been my pleasure to get to know our members. With support from the Velux Foundation I went fishing in Ronneby with Bengt Larsson, a director at LIFE and active fishermen, and to the Baltic Sea festival in southern Sweden.
Bengt took me out from Ronneby harbour in his 5 metre vessel for some summer perch fishing in the local waters that stretch into the nearby archipelago and eventually southward to Bornholm. He had laid out some nets the night before, at different depths and with different mesh sizes, and we went out early to bring them up.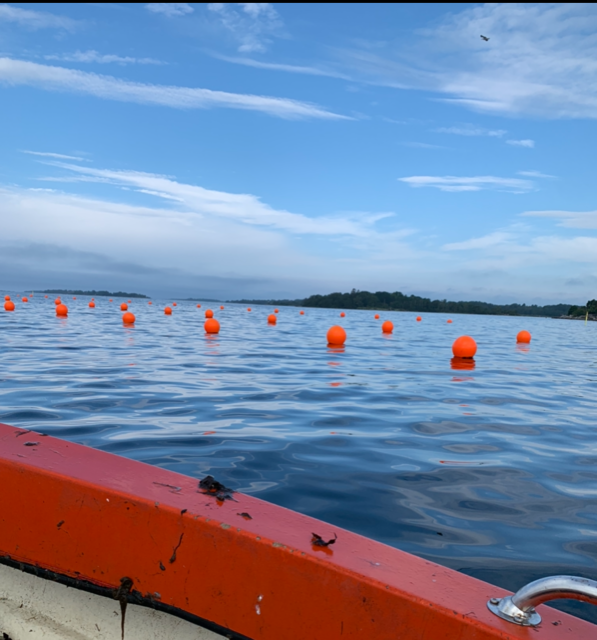 While the perch catch was ok there were big differences in the catch depending on depth and the largest mesh was by far the biggest winner. We also brought in a handful of roach that were reserved for a local family he knew would want them. Then it was time to fillet the perch, which were for a restaurant order, and the offcuts were pickled with vinegar and onion. Nothing wasted and a range of markets served.
This short trip showed the entrepreneurial craft and adaptability that small-scale fishermen need to be successful. In the Baltic where Bengt works there is, for example, a summer closure in place until 1 August for species like cod and turbot. This means that the selective cod pots and pontoon traps he has invested in have to wait. Non-quota species like perch offer an alternative as well as innovations like smoked pike.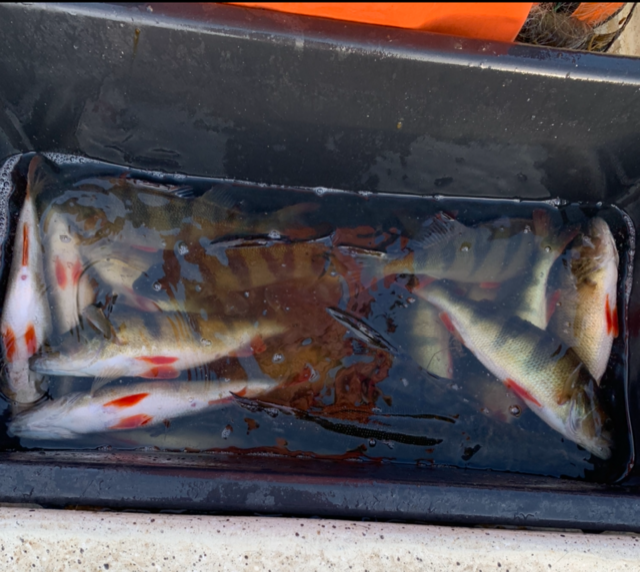 Like small-scale fishermen across Europe the increases in fuel costs present an immediate problem but the biggest issue remains securing access to fisheries. Bengt fishes a range of species in different locations across the year and he serves consumers directly with both fresh and value-added products, but access is still the key issue and has been magnified by the impact of the very large pelagic trawling segment.
Finally, Bengt took me out to look at a side project he is involved in with the administration of the Blekinge archipelago to combat eutrophication. The mussel farming project is building a mesh of mussels underwater across the netting marked out by the buoys. This is primarily aimed at filtering the Baltic, with the mussels consuming plankton and reducing the amount of phosphorous in the Sea, and has the added bonus that the mussels will later be part of a circular economy and provide a feed source for farming.